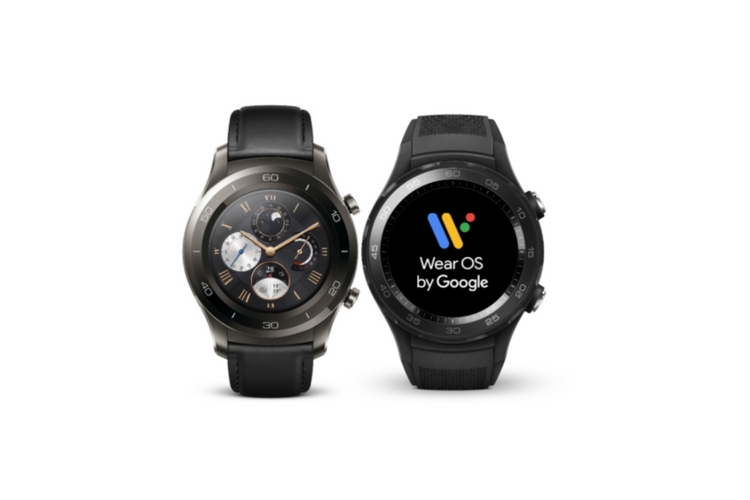 Google is steadily transitioning to its rebranded smartwatch platform, Wear OS, and has today launched a brand new 'Wear OS Phone' app on the Google Play Store.
The new Wear OS Phone app doesn't simply add new features but also brings a revamped user interface. Google is doing away with the tabbed UI and has now resorted to a vertical scrolling with this app update. The app shows you the dialer, followed by calling history and all your contacts listed in alphabetical order.
If you're thinking about why anyone would need a dialer app on their smartwatch, well, it comes in handy when you can't reach your phone. You can just simply take or place calls from your smartwatch, which obviously needs to have a microphone and speaker.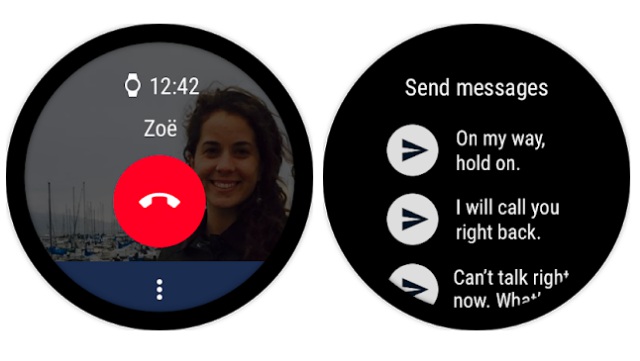 Google has also improved the calling experience by bringing its 'Quick Replies' feature to Wear OS Phone app users. It allows the users to quickly respond to a call via an SMS when they can't pick up calls.
The quick replies are accessible through the overflow menu (three dots button) that shows up during an incoming call on the smartwatch. Some of the presets that you can currently use are 'On my way, hold on,' 'i will call you right back' and more.
In the Play Store listing, Google says that it has also streamlined outgoing call experience and adds that 'you'll go from zero to hey-hun-was-it-the-blue-or-the-red-one in nothing flat.'
The Wear OS Phone app is compatible with smartwatches running Android 8.0 Oreo or later, so it means that the companion is limited to only a handful of watches. You can  also try out the Android P-based Wear OS developer preview to get the taste of what's to come in the coming weeks.
Download Wear OS Phone from Google Play Store (Free)
---