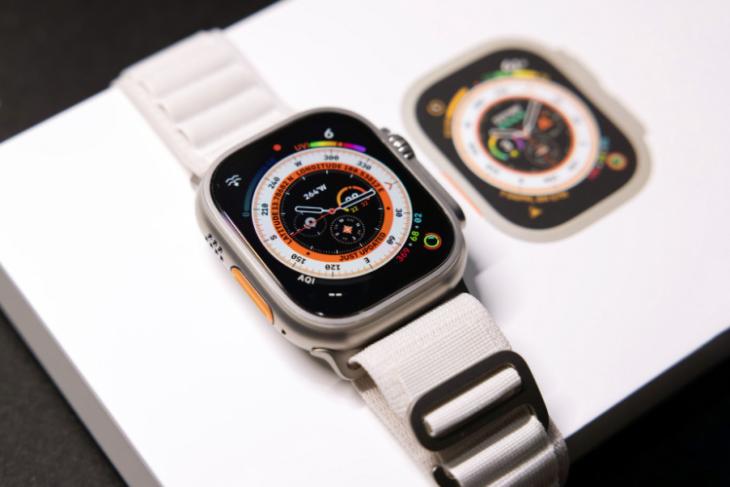 We are just days away from Apple's WWDC 2023 and are expecting a bunch of exciting announcements this year, including, new OS updates, the much-anticipated mixed reality headset debut, new Macbooks, and much more. Ahead of the event, here's something new on the upcoming watchOS 10 too. Find out more below.
watchOS 10 Expected Features
Bloomberg's Mark Gurman has suggested that Apple will revamp its core applications with watchOS 10, specifically meant to better support the large Apple Watch Ultra display.
This will prove to be a welcoming change as many Apple Watch users had persistent complaints of the apps not taking full advantage of the large Apple Watch Ultra display. Hence, users were often left with a sour experience while interacting with core apps and watch faces. However, looks like Apple will set the record straight soon.
Gurman further adds, "Apple is revamping all of the core apps on the Apple Watch with new designs to take advantage of the larger displays on the Apple Watch Ultra and larger standard watches."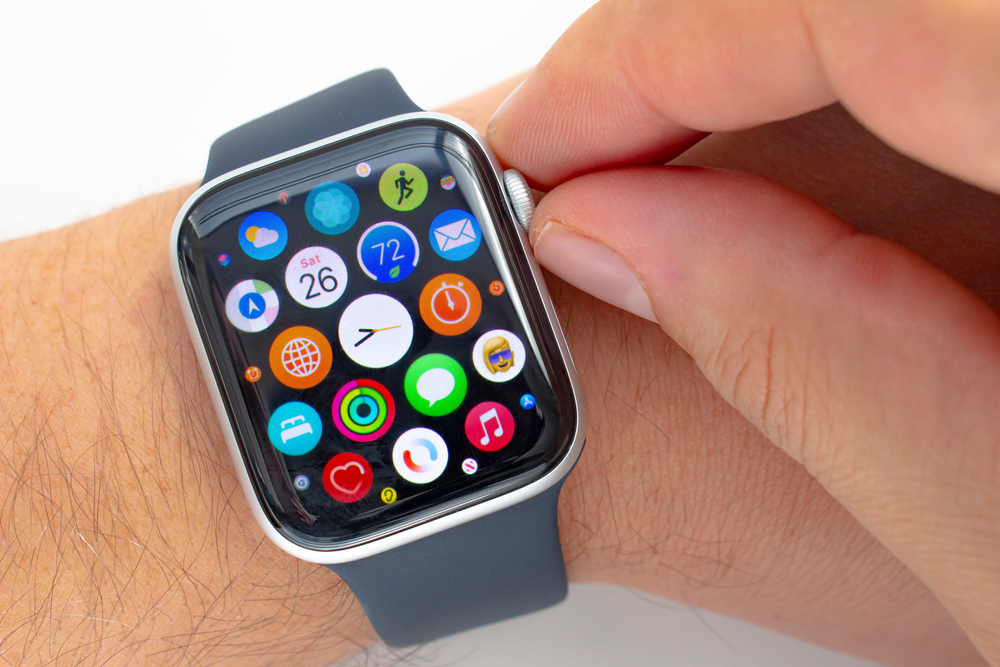 Besides this, Gurman has also tipped at a design change for watchOS 10. It is said to be focused on widgets and they are expected to form a "key element" of the Apple Watch, pulling inspiration from the watchOS' Glances service, which was introduced way back in 2015. This will make accessing functionalities like activity tracking, calendar, and so on easier and much more intuitive.
We can also expect some interesting changes for iOS 17 like new Lock Screen upgrades, the ability to convert the locked iPhone display into a smart display, a new journaling app, and so much more. There could be a special hands-on area inside Apple Park for demos of the Reality Pro headset. With the plethora of launches and reveals expected for WWDC 2023, this could by far be Apple's most significant event in a long time. It is also expected to be Apple's longest event yet!
We will be covering the upcoming Worldwide Developers Conference scheduled for June 5. So, stay tuned to this space, and don't forget to share your thoughts on the expected watchOS changes in the comments below.
Feature image: Apple Watch Ultra