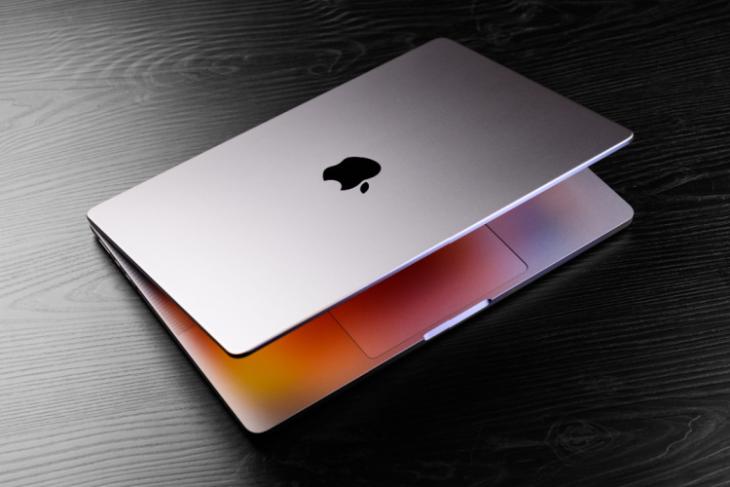 With WWDC 2023 just around the corner, June is shaping up to be an exciting month for Apple. In addition to the expected mixed reality headset and updates to iOS, macOS, iPadOS, and more, it seems like Apple will unveil several new MacBooks, as suggested by Bloomberg's Mark Gurman. Have a look at the details below.
Expected Mac Announcements at WWDC 2023
According to Gurman's latest tweet, Apple will also unveil several new Mac devices. Past reports have highlighted that Apple may launch a 13-inch and 15-inch MacBook Air, as well as a basic 13-inch MacBook Pro during the 2023 Developer keynote. These are likely to come with last year's M2 chip.
In the latest Bloomberg report, Gurman also mentioned that the M2 Max and M2 Ultra chips are in the testing phase. This is probably for the Mac Studio and we can expect two models for the same. The first one is said to have the M2 Max chip with 8 performance cores and the second Mac has the M2 Ultra chip with 16 performance cores. These new machines are aimed to 'overhaul the Mac lineup' but there's no word whether or not they will be unveiled during the upcoming Apple event.
It has also been disclosed by Gurman that Apple is presently testing its upcoming M3 Pro chip for a range of devices including iMacs, a new 15-inch MacBook Air, and iPad Pro, among others. More information regarding this can be expected during the keynote. However, Gurman has clarified that these devices will not be available until the end of this year or early next year. Additionally, it is improbable that Apple will discuss the M2 and M3 chips in the same event.
We can also expect Apple to transition all of its Macs from Intel with the introduction of the Apple silicon-based Mac Pro. It is the only Mac device that missed the self-imposed transitioning deadline. WWDC 2023 could be the day it finally ends.
With that being said Gurman believes this to be Apple's most elaborate keynote yet and from what we are hearing, it might be one! With only 4 days remaining, we do not have to wait speculating for long. Stay tuned with us. We will be sure to keep you in the loop and send the latest news your way!
Feature image: MacBook Pro 14-inch