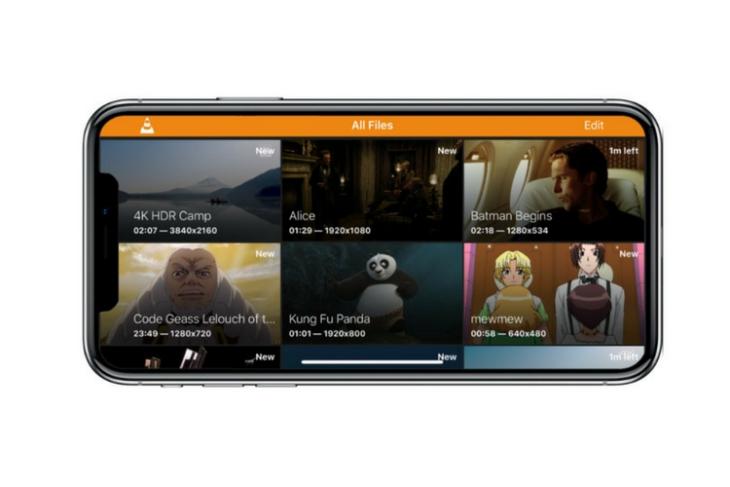 VLC media player is a legendary application. But it's still considered a little lean on modern features, so the developers have updated VLC with much-needed hardware decoding for 4K and 8K playback, support for 360-degree video and 3D audio, HDR, finally support for Google Chromecast.
The new update codenamed 'Vetinari,' pushes the VLC to version 3.0. The devs claim to have fixed more than 1,500 bugs with the latest update. It brings great features across major platforms, but the headlining Chromecast support is limited to Windows and Android. It is worth noting that Chromecast could be a performance and battery hog depending on the type of video you're using, and your hardware.
Here's a quick look at everything that's new in VLC 3.0:
8K support (hardware decoding is on by default)
HDR and 10-bit video
HDMI Audio passthrough
Network browsing for NAS systems
360 video and 3D audio
Modifying subtitle size live
Drag and drop support
HD DVD support
The new VLC 3.0 also adds hardware decoding across all platforms which will result in better performance and less CPU consumption when you are dealing with resource-intense video.
If you're interested in more technical details about the update, head on over to VLC's website and check out the full changelog.