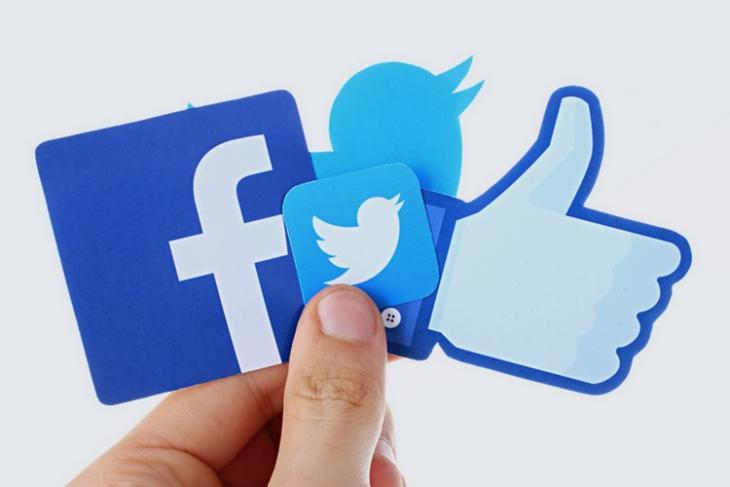 After Wednesday's congressional hearings, Facebook and Twitter will now face questions from the Justice Department (DOJ) over allegations of political bias, an issue flagged by US President Donald Trump. In a meeting in September, US Attorney General Jeff Sessions, along with state attorneys general, would look into whether Facebook and Twitter are "intentionally stifling the free exchange of ideas on their platforms", CNET reported on Wednesday.
The DOJ announced the meeting on a day when Twitter CEO Jack Dorsey and Facebook COO Sheryl Sandberg appeared before the US Congress, admitting to the lawmakers that they were "too slow to act" and "ill-prepared" to tackle foreign interference on their platforms.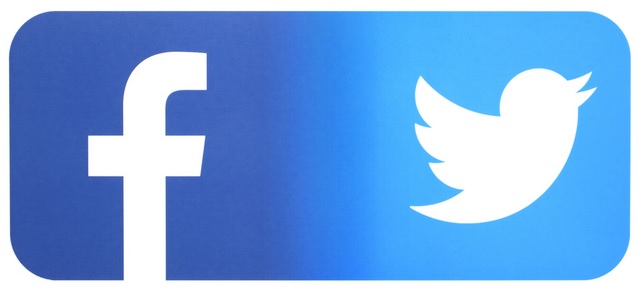 According to TheWashingtonPost, Sandberg told the US Senate Intelligence Committee that they were too slow to spot this and too slow to act. "That's on us." The social networking platforms attracted criticism for being vulnerable to Russia-linked influence campaigns. Trump has accused Google, Facebook and Twitter of trying to "silence" conservative voices.
Appearing before the House Committee on Energy and Commerce on Wednesday in a hearing on online censorship of conservative opinions and misinformation activities ahead of the 2018 mid-term elections, Dorsey said Twitter will remain an "impartial" "global town square", and it does "not shadow-ban anyone based on political ideology". 
"To serve the public conversation, Twitter is incentivized to keep all voices on the platform," he said. Twitter has constantly denied the claims by Republicans that conservative accounts were shadow-banned or their opinions were censored on the platform. Earlier in the day, Dorsey testified before the Senate Intelligence Committee on Russian meddling in the 2016 US election. Following the meeting, Twitter shares fell six per cent on Wednesday, CNBC reported.