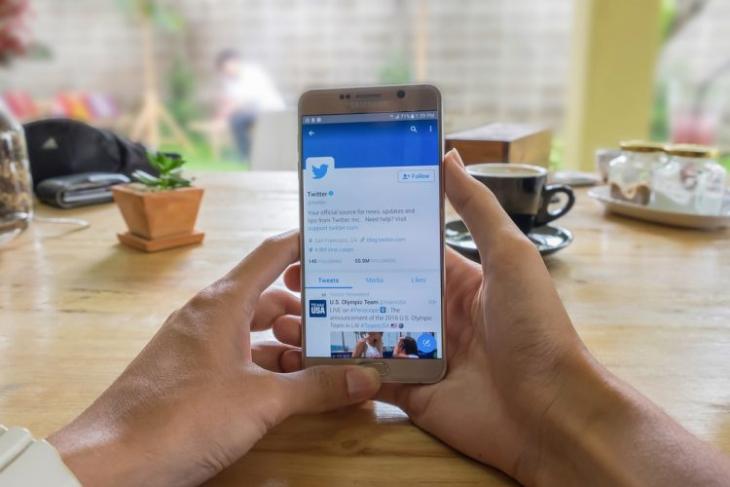 Already reeling under charges of 'liberal bias', Twitter's standing with right-wing activists in the US are now likely to take a further hit with reports suggesting that the company might have been testing a feature that suggested users a personalized list of accounts they might want to unfollow.
The matter came to light after TheNextWeb's Matt Navarra tweeted about it on Wednesday, saying one of his followers on the platform recently received the suggestion to unfollow his account.
Twitter is now suggesting accounts to UNFOLLOW!

h/t @medavep who got told to unfollow me! pic.twitter.com/PNaY7aQ9i0

— Matt Navarra (@MattNavarra) August 29, 2018
While some rejoiced at the report, believing it's their chance to cleanup their timelines, others felt that it was a vindication of their long-standing belief of a clear and present liberal bias among tech companies and social media platforms in the country. Yet others poked fun at the micro-blogging site for allegedly pushing people away from its service.
https://twitter.com/redsteeze/status/1034909147681173504
Either way, it turns out that the test was extremely limited in terms of both its scope and scale, and only lasted for a few days before being terminated recently. In a statement to The Verge, the company said that the feature was being tested as a means to provide people with a relevant timeline on Twitter.
"We know that people want a relevant Twitter timeline. One way to do this is by unfollowing people they don't engage with regularly. We ran an incredibly limited test to surface accounts that people were not engaging with to check if they'd like to unfollow them"
Twitter's short-lived (and some might say ill-conceived) experiment with the 'Accounts to Unfollow' feature comes even as right-wing politicians, activists and commentators in the country have been complaining vociferously against tech companies and mainstream media outlets in the country for trying to suppress their voice.
Earlier this week, President Trump even seemingly threatened Google with possible legislative action for allegedly doctoring search results to give preference to mainstream news organizations instead of conservative media platforms.