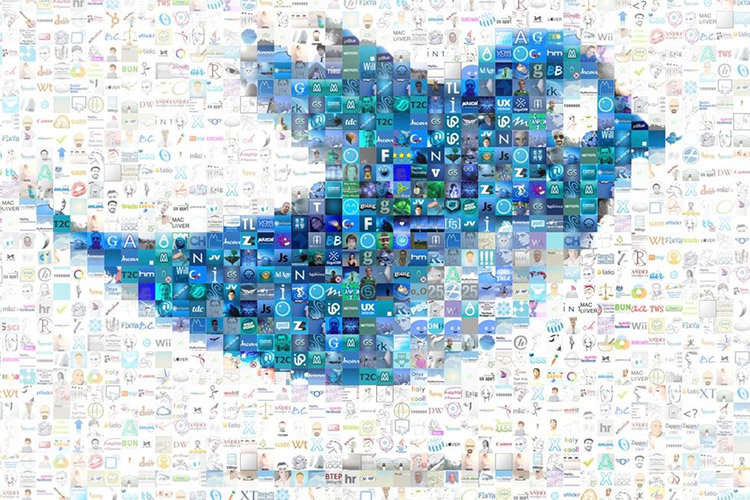 Twitter took nearly twelve years to make its first-ever profit but that does not mean the company is halting for a spot of merry-making. In fact, Twitter is striving hard to improve engagement and retention, and has its hands full with "a lot of work", remarked CEO Jack Dorsey
Speaking at the annual Goldman Sachs Technology and Internet Conference, Dorsey highlighted the next few changes we are likely to see on Twitter. Major announcements made by Dorsey range from UI changes, improvements to the timeline and more. He also addressed talks of an acquisition by one of the industry's big players.
Easier Discovery and More Personalized Feed
Dorsey admitted that Twitter is still very difficult to use and navigate for users as well advertisers. He said that the prime focus of the company is to review the "overall cohesive, comprehensive health of the platform," which includes improving content discovery on Twitter. The company is also in a pursuit to move away from its text-centric personality and include more pictures and videos.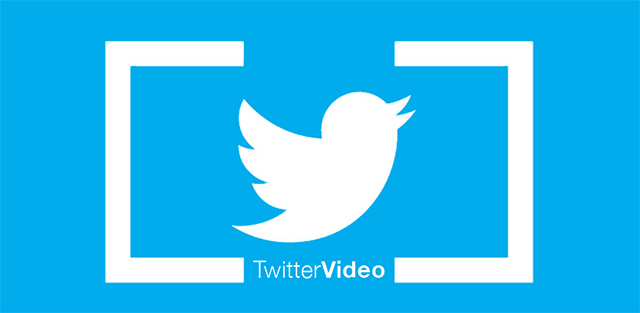 The company aims to push its live video approach to engage more users and, thus, more advertisers. The biggest challenge is to put in place a solid mechanism that simplifies discovery of live event and it is working in this direction. Dorsey also stressed on the applications of machine learning and deep learning to make content more relevant to users.
The company also plans to expand its "Moments" section which lets users view a recap of activity related a specific topic.
Twitter Will Remain Independent – At Least For Now
Back in 2016, Twitter's falling revenue had forced the management to mull takeover bids by giants like Microsoft and Disney. Investors have since been wondering if the company has any plans to give up its stakes, but the CEO has now clarified that it is not so. "There's a lot of strength to our independence", he said, stating that it is not beneficial for the company to be "constrained" by any tech major.
Committed to "Sustainable" Business
The executive expressed his commitment to producing consistent profits for the company to guarantee returns to the shareholders. He said that the company is working to improve many things simultaneously and assured investors that it will continue "proving it little by little every day."
Twitter's stock nearly doubled through 2017 and has risen 24 percent since the last week when Twitter announced its first profit.
Good News For Users
There's good news for content producers and publishers, and for users. Content discovery remains a pivotal challenge for Twitter and this focus could improve that aspect greatly. Video is undeniably the most consumed form of content and Twitter's push means there will be a lot more entertaining content, but also better ways to use them. In addition, Dorsey outlined also several revenue opportunities for businesses and brands – as long as the company ensures that advertising does not supersede meaningful content.
Dorsey said that Twitter is more than a social network and he sees it as "a very good mirror for what's going on in the world," which indicates that the company is determined to purge out fake news and imposter accounts.
---