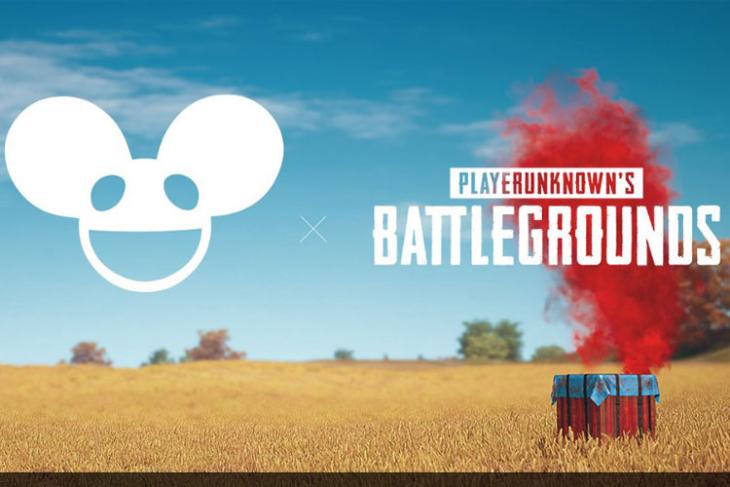 Amazon's shopping extravaganza, the Prime Day sale, kicks off at noon on July 16. To mark the day, Twitch has partnered with PUBG and renowned music producer and DJ, Joel 'deadmau5' Thomas Zimmerman for an Unboxing Prime Day event on July 13.
As part of the event, Twitch will host a PUBG Squad Showdown tournament featuring some of the top PUBG players and Twitch streamers such as Michael "shroud" Grzeseik and Guy "Dr.DisRespect" Beahm, Anne Munition and Chocotaco among others.
PUBG fans will love the Twitch's Prime Day offers thanks to the exclusive PUBG content for Twitch Prime members, as well as a huge giveaway of in-game items for those watching the live event.
The PUBG Squad Showdown will team up top gamers and celebrity streamers including deadmau5 who will also perform live during the event.
In addition to PUBG goodies, Twitch Prime members can get a free game each day between July 2 and July 18. You can check out the complete list of games up for the giveaway here.
Celebrate as we countdown to Prime Day! 🎉

Starting now, we're bringing #TwitchPrime members A FREE GAME EVERY DAY until July 18 beginning with Pillars of Eternity: Definitive Edition!

Check this trailer featuring @deadmau5 and learn more: https://t.co/K5ibIQ21Yj pic.twitter.com/nXqCATHmMs

— PrimeGaming (@primegaming) July 3, 2018
Twitch has also kicked off a merchandise sale offer that will be live until July 17, 2018. As part of the deal, all Twitch Prime members will get a flat discount of 50% on all merchandise and there is no limit to how many items you can purchase, however, the discount coupon applies to only one item per order. Moreover, deadmau5 fans can also purchase exclusive merchandise on the official Amazon storefront, which also includes PUBG tie-in products.
Amazon will also hold sales for gaming gear used by pros during the Prime Day Sale, with brands such as NVIDIA, Cooler Master and Ballistix offering high-end gaming products. These gaming accessories and peripherals will go on sale on July 16.
Twitch's PUBG event kicks off on July 13, and if you couldn't get the tickets, you can watch the live stream which starts at 11:00 AM PT here.