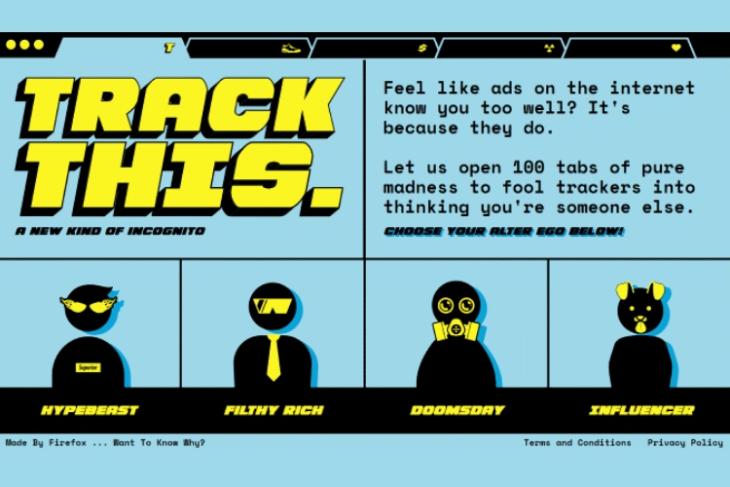 If you actively keep an eye on all recent developments in the world of tech, then you'd have crossed paths with The Washington Post's story about Chrome being compared to spyware in the recent days. Well, Firefox is jumping into the scene to not only mock all online advertisers and prove Chrome's persistent ad-tracking practices but also make a case for Firefox browser adoption by all.
Mozilla, the non-profit organization behind Firefox browser, has released a tool called Track THIS to show everyone why ad protection is important. This tool is designed to bring to your notice the fact that advertisers are continuously tracking you all over the Internet, whenever you open your favorite website, via cookies in the background.
Note: Cookies are a package of data that a server sends to the user's web browser. It's stored by browsers to let a server know that a request is coming from the same browser.
Track THIS is designed to bring this background tracking front and center – that too in a really funny way. Well, when you visit the Track THIS website, you will be presented with four unique profiles, namely Hypebeats, Filthy Rich, Doomsday, and Influencer, that are designed to trick advertisers into thinking you're one of the aforementioned – while you may not be.
This tool will ask you to pick a profile, suppose we choose Hypebeast, then it will open a number of websites such as Supreme, Kanye West, and more related to this personality. Specifically, it will open 100 websites in 100 tabs one after the other without exiting the previous one to show tracking cookies that you're a Hypebeast. Well, if you aren't using any ad blockers, then you should be able to see ads related to sneakers and Hypebeast culture on other websites for the next few days – or hours as advertisers cookies will be able to adapt to your real personality very soon.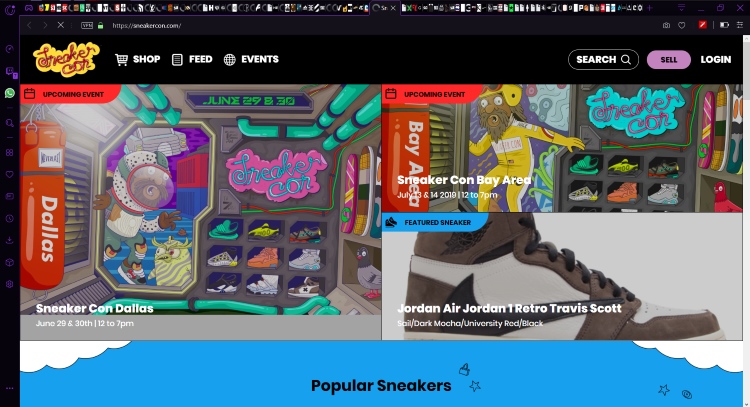 Note: We're not kidding when we say that the Track THIS tool opens 100 tabs one after the other to serve tracking tools a new advertising profile. So, we suggest you save any important work and close heavy apps to make space for the 100 tabs – which still didn't open on my PC in one go.
At the end of the day, this project can be seen as an ingenious ploy to portray Google Chrome as the culprit who sells data about your liking to third-party ad companies to enable them to serve you ads based on the same. And it's a great way to market the Firefox browser, which now comes with enhanced tracking protection on by default & available across any and all websites that you access.
So, if you're someone who's overly concerned about their privacy, well, it's time to finally break up with your favorite (and most commonly used) browser and move to Firefox in a bid to stop advertisers from tracking you. Let us know if you're going to switch to Firefox after seeing how Chrome enables advertisers to gain access to your online personality.