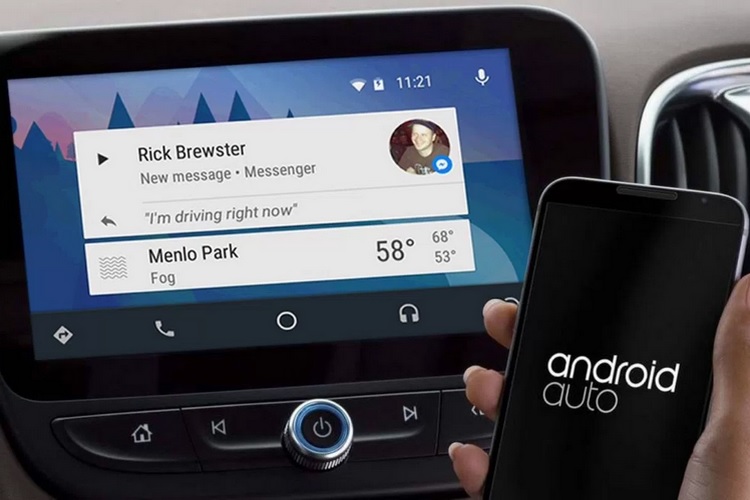 Toyota is one of the very few automobile manufacturers of repute that's still holding out from integrating third-party in-car infotainment systems in any of their vehicles. Over the years, the company has steadfastly refused to support not just Android Auto, but also Apple CarPlay – the rival automotive infotainment platform from the iPhone-maker.
However, all that changed with the 2019 Avalon, which comes with built-in support for latter, even while support for Android Auto continues to elude all Toyota and Lexus vehicles.
Now, for the first time, the Japanese automaker has publicly stated that concerns over privacy is what's holding them back from supporting Google's in-car infotainment software. According to Mark DeJongh, Avalon's Executive Program Manager, "We're a conservative company and we wanted to make sure everything was okay. We wanted to protect our customers privacy. We strongly believe in our stance and in what we're doing".
As 9to5Google points out, Toyota's privacy concerns regarding Android Auto couldn't possibly have got any better after a damning 2015 Moto Trend report that accused Google of collecting a large amount of unnecessary data through Android Auto.
According to the report, Google collected "Stuff like vehicle speed, throttle position, coolant and oil temp, engine revs — basically Google wants a complete OBD2 (on-board diagnostics) dump whenever someone activates Android Auto". The publication went on to say that "Apple, by way of stark contrast, only wants to know if the car is moving while Apple Play is in use".
In the wake of the controversy following the release of the Motor Trend report, Google refuted the allegations, saying "We take privacy very seriously and do not collect the data the Motor Trend article claims such as throttle position, oil temp, and coolant temp. Users opt in to share information with Android Auto that improves their experience, so the system can be hands-free when in drive and provide more accurate navigation through the car's GPS".
---