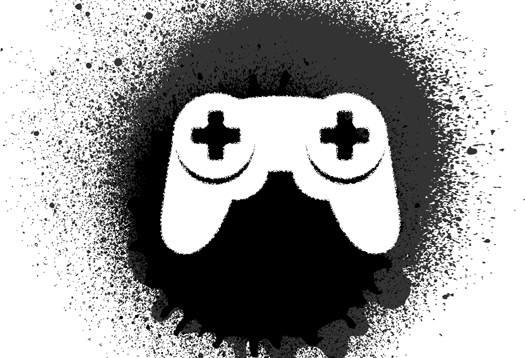 This has been an excellent year for new gaming apps. With a new version of iOS around the corner and a new iPhone on the horizon, game designers have been working to make new mobile gaming apps that takes advantage to the latest technology. This has resulted in numerous new game releases and today we take a look at some of the top gaming apps for the first half of 2013.
Need for Speed Most Wanted
Considered the best arcade racer, Need for Speed Most Wanted is amazingly fun and addictive as you speed around the city, crash cop, drift for mile, and become a menace to society. The iPhone 5 or similar will be your best bet for this game as slower phones will cause dropped frames, etc.
The RoomPocket
You start off in a room alone with a strange box and have to start exploring to figure out what you have and what exactly is going on. This game of discovery is creepy and challenging at the same time. Great for killing a few hours or for those that love puzzle type games.
Infinity Blade II
For those that like swipey games such as Fruit Ninja, Infinity Blade II is a must download. This swordplaying RPG game is fun, challenging, and visually stunning. This is another app that is best suited for the iPhone 5 and the A6 chip and its improved processing power.
Angry Birds Space Premium
It's Angry Birds….in space. This is the latest spin in the Angry Birds franchise with settings in space complete with backdrops including meteors, stars, and planets. There are tons of new levels and bonus rounds as well.
Run Sheldon!
This amazingly simple game is about a tortoise named Sheldon who is trying to escape a bunch of hares who are trying to trip him up. With only a jump button, you help Sheldon acquire power-ups and try to keep one step ahead of his adversaries. Not the most original game, but this one is so polished that it is worth a download.
Image Courtesy: futurity.org