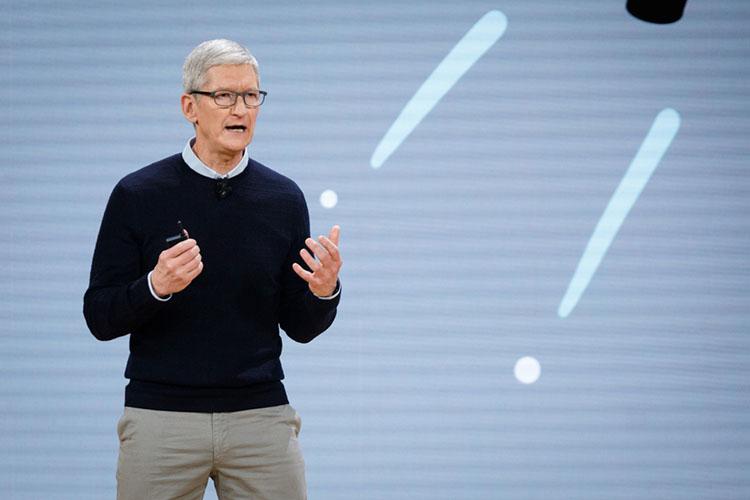 Apple CEO Tim Cook is urging Bloomberg to retract its story about an alleged embedded Chinese spying chips that compromised about 30 companies including the servers of Apple.
BuzzFeed News said Friday that the Apple CEO, who received an interview with the news outlet on Thursday, went on the record for the first time to deny allegations that his company was the victim of a hardware-based attack from a Chinese supplier and demanded Bloomberg retract the unfounded story, reports Xinhua news agency.
"There is no truth in their story about Apple," Cook told BuzzFeed News. "They need to do that right thing and retract it."
Bloomberg Businessweek issued a story earlier this month alleging about 30 US companies were compromised after their servers were implanted malicious chips during their manufacture in China, which created "a stealth backdoor" into their network running on the servers.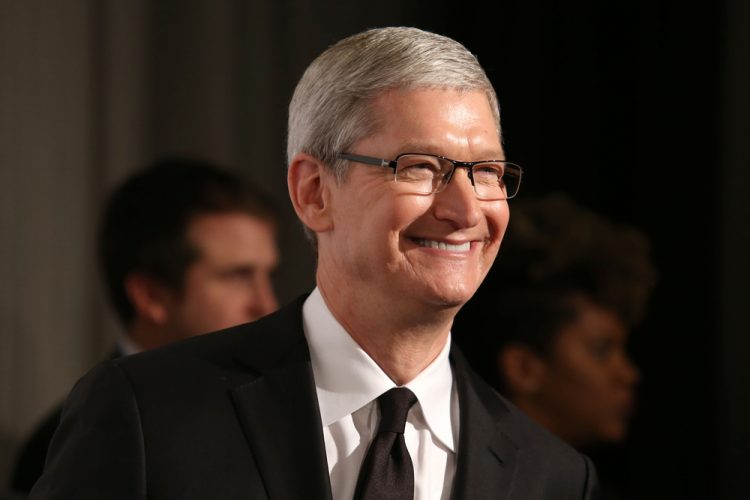 Apple denied in an October 4 statement that it had found the "malicious chips" in servers on its network, saying it refuted "virtually every aspect of Bloomberg' s story relating to Apple".
"Apple has never found malicious chips, hardware manipulations or vulnerabilities purposely planted in any server," it said.
In the latest response to the Bloomberg claims, Cook said he "was involved in our response to this story from the beginning".
"I personally talked to the Bloomberg reporters along with Bruce Sewell, who was then our general counsel. We were very clear with them that this did not happen, and answered all their questions," said Cook.
"We turned the company upside down… We really forensically whipped through the company to dig very deep and each time we came back to the same conclusion: this did not happen. There's no truth to this," Cook said.
Earlier this month, FBI Director Christopher Wray warned a hearing of the Senate Homeland Security Committee to "be careful what you read" in reference to the report, BuzzFeed News said. It quoted a high-ranking executive of a tech giant in Silicon Valley as saying that his company has conducted investigations, which didn' t turn up any evidence of tampering. "We couldn't find anything," he said. "Our assessment is that it didn't happen."
---