Saying that Tesla is a car company unlike any other is probably an understatement. The company, under Elon Musk, has treated car production in a way most people treat phones — regular software updates add more features, and every now and then, Elon Musk adds some fuel (pardon the pun) to the fire by making some extravagant claim that most of us have learned by now to know is extravagant.
Still, when Musk took to Twitter recently to announce that Tesla is now offering a 'mid-range' Model 3 at a much lower price, it definitely caught everyone's attention because that is not an extravagant claim at all. If anything, it's a pretty great move from a company that's struggling, so far, to become profitable.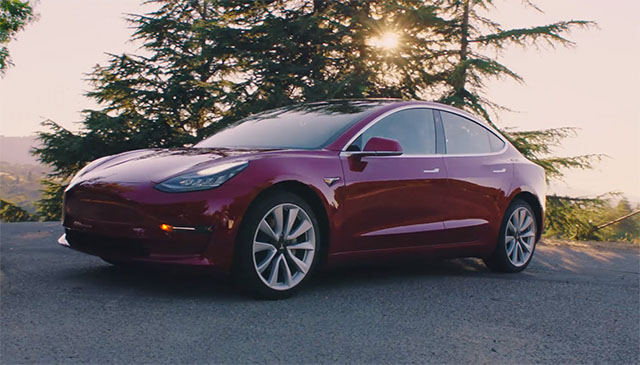 The new Model 3 comes with a shorter range of 260 miles in one charge, as compared to the more expensive Model 3's 310 miles of range. Plus, it'll start at a price of $45,000 which makes it $4,000 cheaper than Tesla's lowest price for the Model 3 until now — $49,000. That's great, and as Wired noted in its article about the new Model 3, this might very well be to Tesla what the iPhone XR is to Apple.
Anyway, with the addition of this new model to the Model 3 line-up, the company has essentially changed the structure of Model 3 pricing and variants such that the rear-wheel drive is now only available with the new mid-range model, while the long-range models will be equipped with dual motor all-wheel-drive.
With inputs from IANS