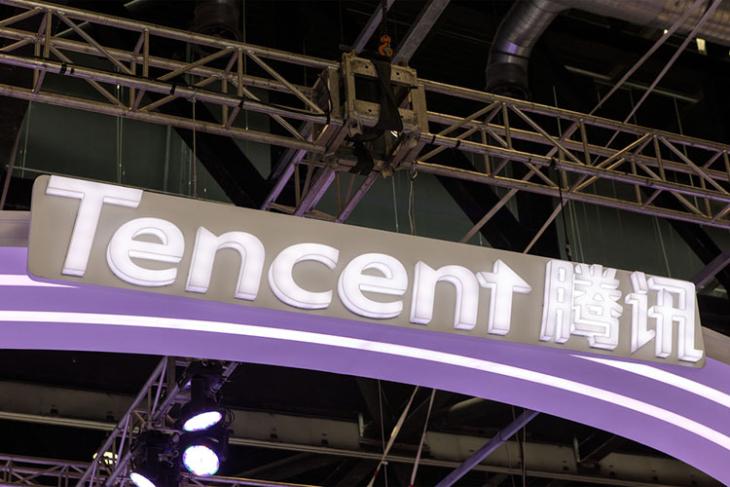 Chinese entertainment giant, Tencent, has announced that it is partnering with The Pokemon Company and will be developing games in collaboration with them. This could hint at Tencent's endeavours towards expanding outside of the Chinese and Asian market, and a partnership with The Pokemon Company is a pretty big boost in that regard.
Tencent did not mention what platforms the company will develop games for, in partnership with The Pokemon Company, or even what games the two companies are planning to develop. That said, it's interesting that the partnership was announced by Tencent a day after The Pokemon Company announced a deal with NetEase — one of Tencent's biggest competitors.
The release, which was shared by Tencent on Weibo, states that the company's Timi studio will be working with The Pokemon Company.
In case you're not aware of Tencent's popularity, it's the name behind some of the biggest smartphone games in China, including the likes of Game of Peace, Honour of Kings, and even major PC games like League of Legends and Crossfire.
With this new partnership with The Pokemon Company, Tencent is definitely looking to expand globally, and go head to head against major game developers, and companies like NetEase that are also trying to do the same with similar deals.