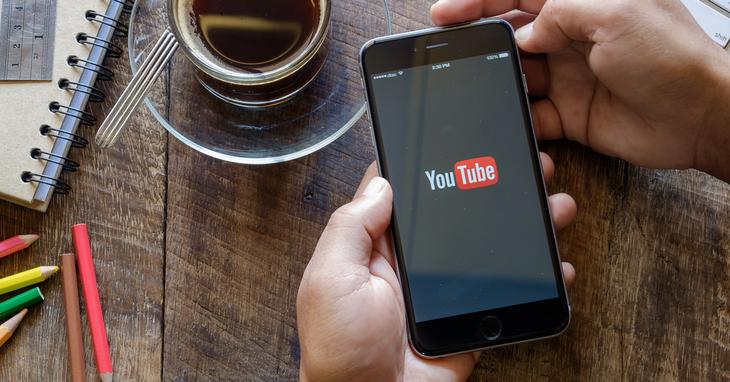 YouTube has announced that it has started testing a new feature called 'Reels' that is similar to that of 'Stories' on Snapchat and Instagram, which means YouTubers will now be able to share content without having to publish full-fledged videos. However, unlike those two platforms, content uploaded as part of Reels will remain on the platform, and not expire after any length of time unless the uploader wants them to.
Creators will be able to have multiple Reels — each with its own set of short-duration videos of up to 30 seconds. According to YouTube's Senior Product Manager, Roy Livne, "We're also bringing creator-focused features like linking to YouTube videos and YouTube-y stickers".
The rollout of 'Reels' is actually part of a bigger change for YouTube from the point of view of creators. The company has just expanded 'Community' to include every YouTuber with 10,000 subscribers and above. The feature was originally rolled out late last year strictly on an invite-only basis, with John & Hank Green, AsapSCIENCE, The Game Theorists, Karmin, The Key of Awesome and Vidya Vox being some of the popular channels to have been invited to join the program. YouTube had already promised to roll out the program to more creators in the future, and is now finally rolling out new features and functions as well as bringing in more users to their fold.
YouTube is also making a slight change to the viewers' Home Feed to help make content more discoverable. As part of the process, they will now start seeing Community feeds from those YouTubers whose channels they often 'engage with', irrespective of whether they are subscribers to the channel or not. YouTube also says it has optimized its notification system to make sure that fans are eligible to receive them without getting overwhelmed with notifications for every new Community post.