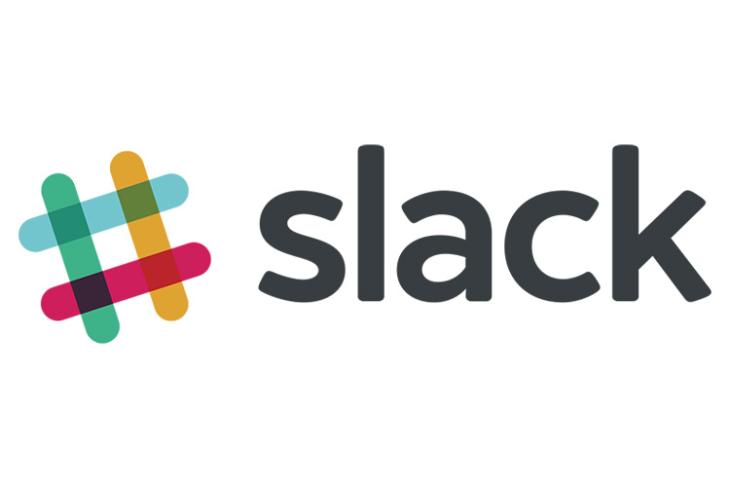 Slack has finally received support for voice messages, though it's not a native feature yet. Thanks to Standuply, the company behind one of the best standup bots for Slack, users can now send short voice snippets to each other.
Standuply's CEO and Co-founder, Alex Kistenev, recently announced the new feature in a post on Product Hunt.
In his post, Kistenev wrote:
"Recently we shipped Video Messages on Slack. Many of you asked us to make the same, but for voice. So here it is. I'm excited to announce that from now on you can send voice (and video) messages on Slack to keep in touch with remote teammates."
In order to make use of the new feature, users will have to install the Standuply Slack bot which includes a '/voice' command. To send a voice message, you can just type the '/voice' command in a channel or in a DM and record the message subsequently. Kistenev also revealed that the recordings will be stored in a private YouTube channel linked to the user's Google account and users will have complete access of the recordings.
As of now, voice messages are part of the free Standuply plan and users will just need to install the bot on their team. Users will also be able to record voice messages for standup meetings, but that's a paid feature and is only included in one of the paid plans.