Earlier this year, Spotify finally made its foray into the Indian music streaming market, competing against the likes of Amazon Music, Apple Music, and indigenous services like JioSaavn, Gaana, and others, and while the song selection in Spotify India is in troubled waters ever since, the service is definitely one of the more popular ones out there.
Now, in an attempt to make it even more easy to use Spotify on the go and at home, the company has brought Google Assistant integration to the app in India as well. With this new integration you can link your Spotify account with the Google Assistant and start using voice commands to control your music across devices, including smartphones, Google Home Mini, Google Home, and Chromecast.
How to Link Spotify with Google Assistant
Linking Spotify with the Google Assistant is pretty easy. Just follow the steps below:
Launch the Google Assistant on your smartphone, and tap on the explore icon in the bottom left corner. Here, tap on your profile picture.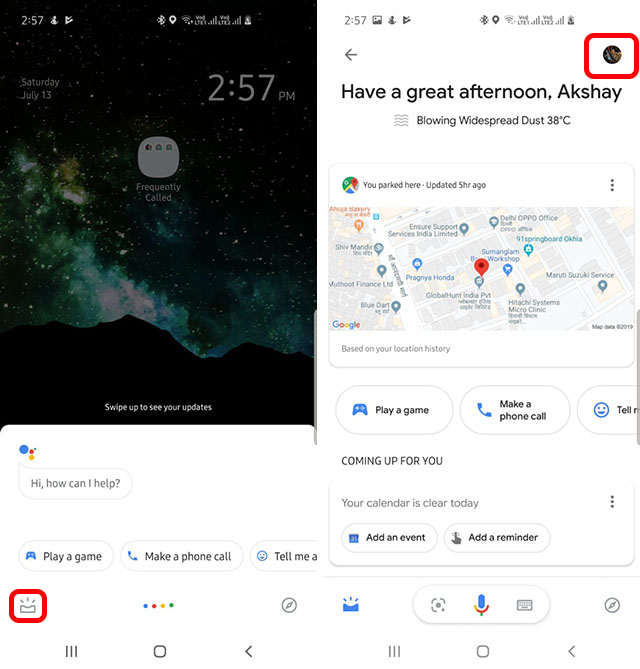 Now, tap on 'Services' and then tap on 'Music'.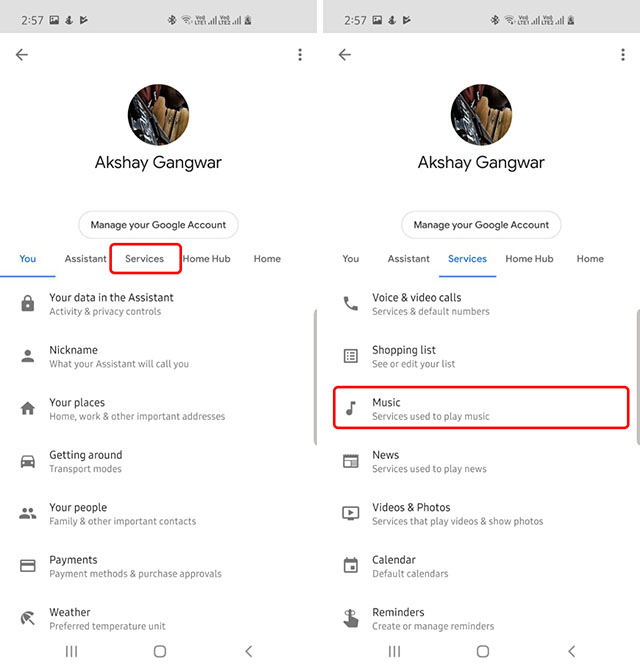 Tap on 'Spotify' from the list of services, and in the dialog box that pops up, tap on 'Link Account'. From there, just sign in to Spotify, give Google the permissions it's asking for, and that's it! Spotify has now been linked to your Google Assistant.
You can now launch the Google Assistant and say things like 'Play One Love by Blue on Spotify'. Do note that in my case, for some reason Spotify was playing the Song Radio for the song I asked, instead of the song itself, but that might be a Spotify Free restriction.
If you're using Google Home smart speakers, you can use the Google Home app to link Spotify with your speakers as well. Just follow the steps below:
Open the Google Home app, and tap on the 'Add' button. Here, tap on 'Music and audio.'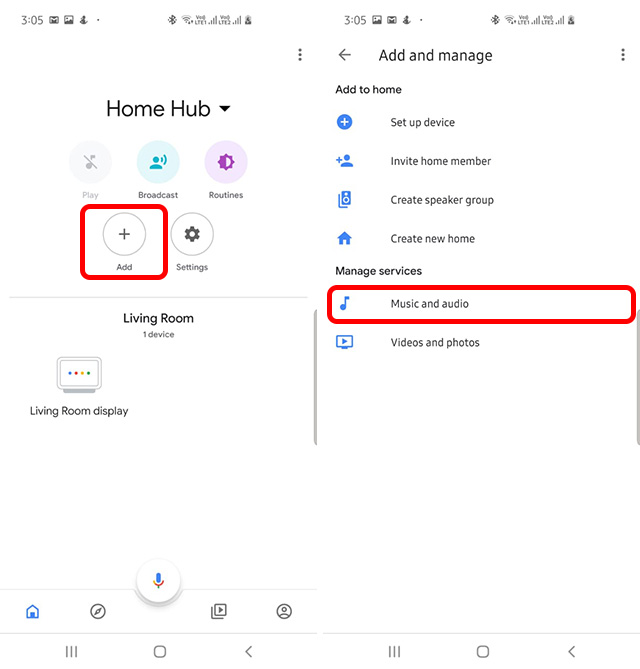 In my case, Spotify is already linked, but all you have to do is follow the same steps that I mentioned for linking Spotify to the Google Assistant and you'll be all set.
So, now that Spotify has brought Google Assistant support in India, will you be making the switch from YouTube Music, Amazon Music, or the streaming service of your choice just for the added convenience of using voice commands to control music? Share your thoughts in the comments down below.