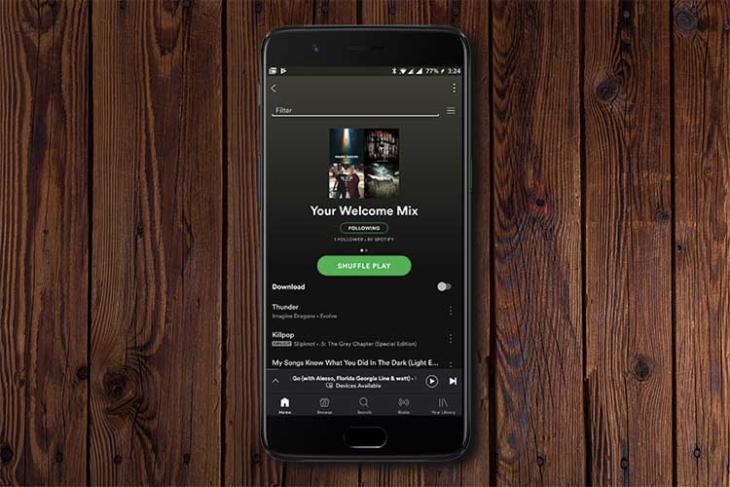 Spotify will be holding a press event in New York on April 24, which could be the stage for a number of new announcements from the company, which just went public. There have been a number of rumours around the company's plans for the year, including a new Spotify speaker, as well launching in new markets such as India. So here's a look at what the company could unveil on April 24.
Revamped Spotify
The latest reports about Spotify speak of a new version of its free offering. Spotify would be looking at revamping its free streaming tier to grab a bigger slice of the music streaming market, even if they are free users. It also hopes to make the experience more mobile friendly as well as easier for new users.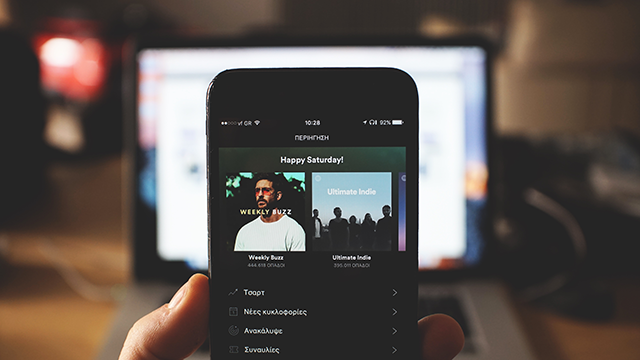 Currently, the ad-supported free Spotify service doesn't allow you to select any track you want from Spotify's library, which means you have to listen to whatever the Spotify algorithm chooses randomly. You can also only skip tracks only up to six times every hour. The revamped version will surface playlists more easily, and would allow free mobile listeners more control over what songs they hear, which is quite similar to Spotify's premium service.
New Spotify Speakers?
Spotify has also been working on new speakers for automobiles, according to speculation and leaks this month. There's evidence that the company is working on an in-car controller, so users can control Spotify playlists using their voice.
A number of Spotify customers have already received word about the product, which would likely be a monthly Spotify subscription of $12.99 with a 12-month commitment. Other reports say Spotify would change a monthly subscription of $14.99.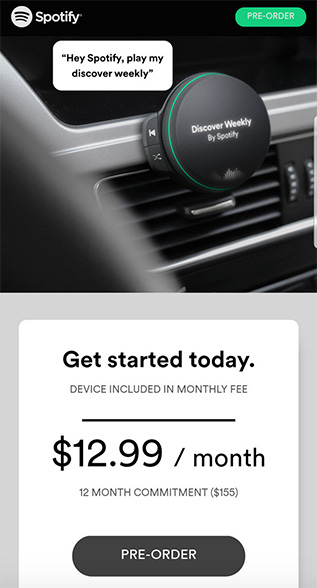 According to the screenshots, the device would be circular in shape, with buttons to control 'Shuffle' and 'Loop' in the app. The device is also seen sporting an LED light along the edges in Spotify's signature green color.
What about India launch?
Of course, we highly doubt that Spotify would launch its India service on a stage in New York but stranger things have happened. The venue could just be a nod to the company's recent listing on the NYSE, and Spotify is not exactly known for being conventional.
Spotify also recently started offering access to Hulu to some users for a single subscription fee. This is amazing for a service like Hulu which faces the massive task of overcoming Netflix, Amazon Prime, YouTube TV and Apple and Disney's upcoming video streaming offerings. It's likely the company will announce the broader plans around this strategy of combining forces with digital video.
With the event in less than two weeks, it's likely we will hear more about the company's plans before April 24. Stay tuned to find out just what Spotify has planned.