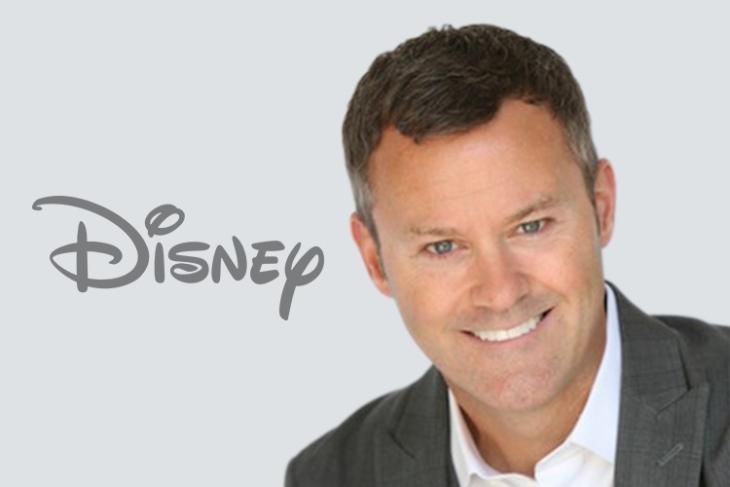 Disney parted ways with Netflix last year and announced plans to start its very own streaming service, and a lot has happened since then.
In a bid to become a streaming powerhouse, Disney has hired former iTunes Director, Kevin Swint, to guide its efforts in the domain and help Disney launch a streaming platform that can rival the likes of Netflix and Amazon Prime Video.
According to a report from Variety, Swint will be the Senior Vice President (SVP) and General Manager (GM) of Disney SVOD Service. He will report to Michael Paull, CEO of The Walt Disney Company's technology subsidiary, BAMTech Media. Swint's hiring will surely create ripples in the industry, given the former iTunes lead's impressive resume and achievements.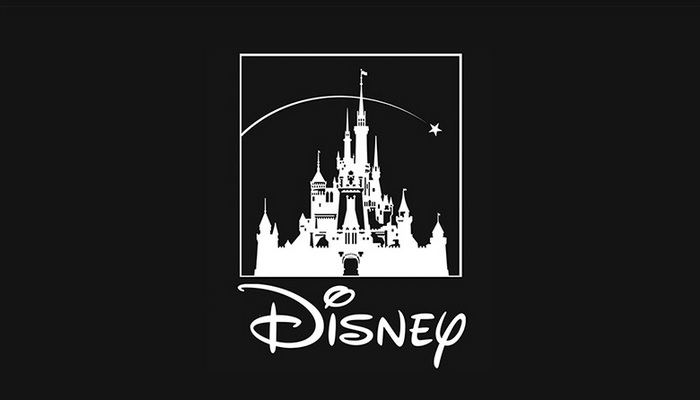 Swint was at Apple for 5 years between 2008-2013, and in that duration, he oversaw the global expansion of the iTunes Movies Store, licensing and programming deals related to the iTunes' international movies business, and helmed multiple product launches. He later joined Samsung where he served as the VP of Product/Content & Services and helped in the development of 'Milk Video', Samsung's short-lived video streaming service.
At this point, not much else is known about Disney's upcoming service, aside from the fact that it is expected to launch in 2019 and will serve as the exclusive platform for viewing live action and animated movies produced under Disney and Pixar's banner.
Disney's subscription-based video-on-demand service will host its own titles released in 2019 and afterward, starting with Toy Story 4, Frozen's sequel, and the upcoming live-action The Lion King movie.