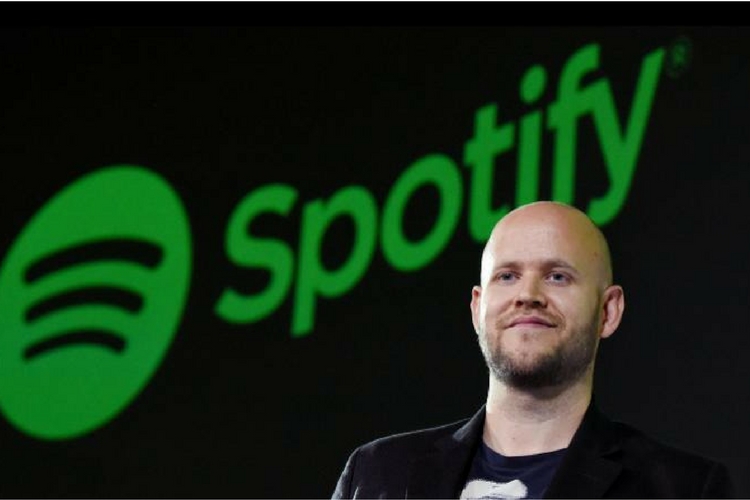 Popular music streaming service Spotify started rolling out a new content and conduct policy for artists earlier this month. As part of the policy, the company removed musicians R Kelly and XXXTentacion's songs from its curated playlists, due to their actions in their personal lives. The ban was met with resistance from prominent members of the music industry, some of whom even threatened to pull their songs from the platform.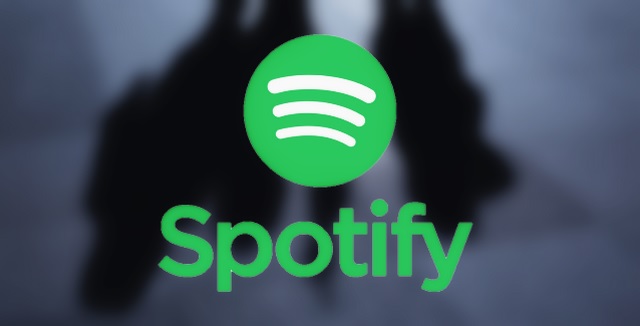 Late last week, Spotify announced that it was reconsidering its policy changes and in the meantime it restored songs by XXXTentacion to its playlists. In a statement about the policy changes, the company said, "We don't censor content because of an artist's or creator's behavior, but we want our editorial decisions – what we choose to program – to reflect our values. When an artist or creator does something that is especially harmful or hateful (for example, violence against children and sexual violence), it may affect the ways we work with or support that artist or creator."
Spotify's CEO Daniel Ek has now finally addressed the recent controversy and has expressed that he regrets the way the situation was handled by the company. In a recent interview at the Code Conference in California, Ek said:
"The whole thing was to make sure we didn't have hate speech, it was never about punishing one individual artist or even naming one individual artist. So I think coming back to my responsibility as a leader, I think we rolled this out wrong and we could have done a better job."
Ek further added that it was difficult for the company to act as the "moral police" and that editorializing music had taken the company into tricky legal turf.
However, Ek reiterated that there are some things which are obviously hate speech and artists who associate with such things won't find a place on Spotify's playlists. "There are certain things where I think the rules should be pretty clear…If you are talking about being KKK and doing that stuff, it's obvious we don't want that on the service," Ek added.
---