As if its troubles in the US, the UK and the EU weren't bad enough, Facebook is now facing investigations from South Korea's state-run media regulator, the Korea Communications Commission. That's according to The Investor, which says that the agency has confirmed it will investigate the data collection practices of the most popular social networking and messaging services in the country, including Facebook, Instagram, KakaoTalk and Band.
While KakaoTalk is the most prominent app for South Korean internet company Kakao, Band is the social media service of the country's best-known internet services company, Navar. Instagram, meanwhile, is owned by Facebook, with the social media giant having acquired it in 2012.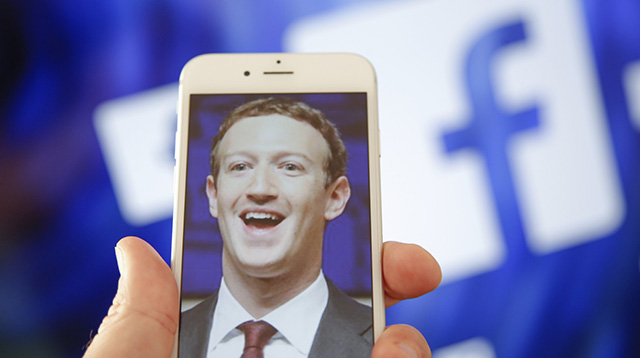 The news comes at a crucial time for the beleaguered social media giant, which has been on damage control mode over the past couple of weeks since The New York Times and The Observer published the interview of whistle-blower Christopher Wylie, who revealed how his former employer, Cambridge Analytica, was harvesting the private data of around 50 million Facebook users without their knowledge.
While that report initially landed the social media company in hot water, subsequent revelations about unauthorized collection of user data by Facebook Messenger and Facebook Lite on Android, the saving of videos that weren't even posted on the platform, and the now-infamous leaked memo that seems to show that the company puts profits above user-privacy, have all combined to create the perfect storm that the company is now struggling to escape from unscathed.