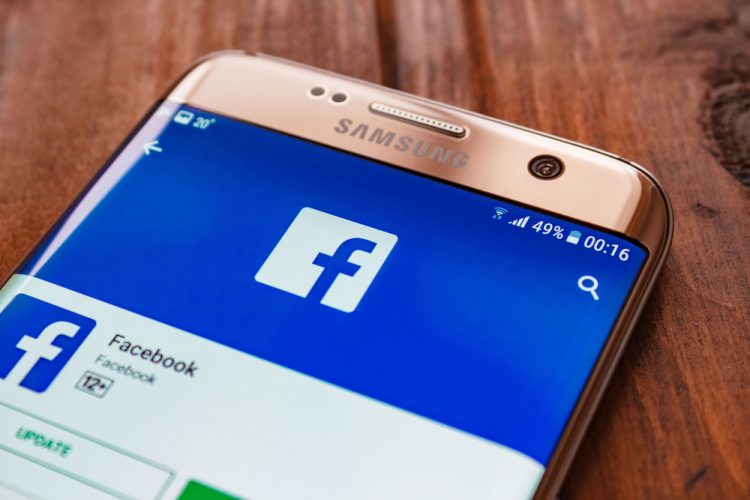 The hits just keep on coming for the beleaguered social media giant. In the wake of the Cambridge Analytica data scandal that just keeps getting murkier by the day, Facebook is being sued by users and investors alike, and is facing investigations from a powerful House committee in the US.
Now, the US Federal Trade Commission (FTC) has officially confirmed earlier reports that it has started a "non-public investigation" into the company's practices to ascertain whether it indulged in "unfair acts that cause substantial injury to consumers".
In a statement posted on its site, the director of the FTC's bureau of consumer protection, Tom Pahl, said that the agency takes the privacy of US citizens very seriously. According to the statement, "The FTC is firmly and fully committed to using all of its tools to protect the privacy of consumers. Foremost among these tools is enforcement action against companies that fail to honor their privacy promises".
According to CNBC, Facebook had signed a consent decree with the FTC back in 2011, which required it to "notify users and receive explicit permission before sharing personal data beyond their specified privacy settings". Now, if found to be violation of the decree, the company can potentially face fines of billions of dollars, with each violation carrying penalties of up to $40,000. With millions of possible violations, the penalty itself could be in the billions if Facebook is found guily.
With all the cloud hanging over its future and all the talk about increased regulatory oversight, Facebook's stock prices have been taking a massive hit. Last week, the company lost a whopping $50 billion of its market cap after the data breach was revealed by the New York Times and The Observer, and now, investors are battering it down even further, with prices sliding by as much as 6% at one point on Monday. Market loss is now around $90 billion for Facebook in the aftermath of the scandal.
By the end of the day, however, the stock managed to recover from its depths, and even ended the day fractionally higher at $160.06. However, the company still shed more than 13 percent in just five trading sessions last week in the immediate aftermath of the initial exposé.
---