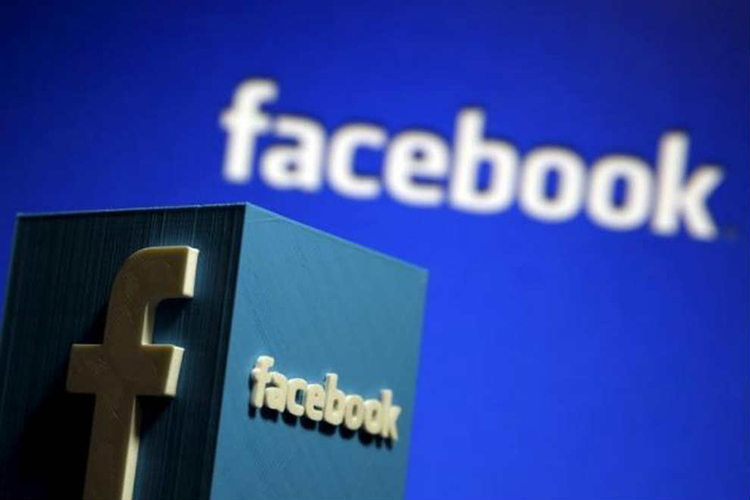 The Cambridge Analytica controversy is opening up a Pandora's box that's bringing forth new allegations about Facebook's data collection procedures seemingly every other day. Over the past week, reports have suggested that the company's mobile apps extracted call-log and SMS metadata from Android smartphones without the explicit consent of users, while an website called Profile Engine reportedly crawled through Facebook's back-end and accumulate data of over 400 million Facebook users.
Now, many Facebook users are reportedly discovering that the social media company has been storing every video ever filmed on the platform by users, irrespective of whether they posted it on the site or not. That's according to NYMag Associate Editor, Madison Malone Kircher (@4evrmalone), who says it all started when her sister downloaded her Facebook data archives in the wake of the CA scandal.
That's where, she claims, things got creepy. According to Kircher, "Along with the contact lists and relationship statuses was something unexpected: several different videos of her attempting to play a scale on a wooden flute in her childhood bedroom". While she says her sister only posted one 'take' of the video on a friend's wall, Facebook apparently saved each and every take, all of which were recorded on Facebook, but never posted on the site, and was assumed to have been deleted.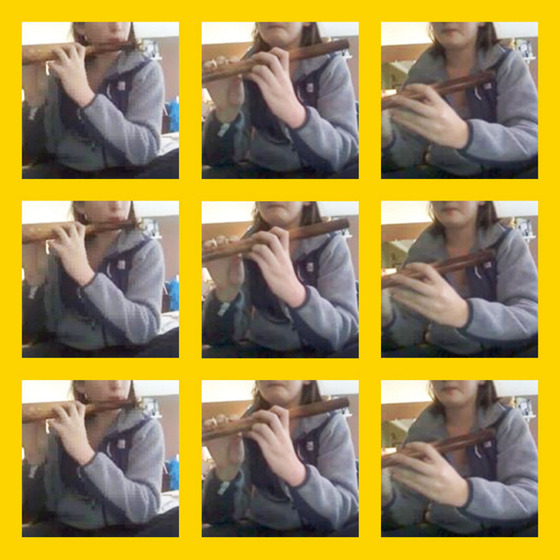 Kircher also says multiple other Facebook users have spoken to her about the exact same issue, including a colleague, who found over 100 videos in her archive, but claims to have only ever publicly posted about a third of them. Armed with complaints from multiple users, Kircher decided to check her own data archive, and to her surprise, found many videos "that appear to have never been posted to Facebook but were saved anyway".
According to her, the reason people have still not caught up with this issue is because the videos are saved in the FLV format (flash videos) that needs the installation of special codecs to be played on most media players. However, the open-source VLC Media Player can play them out-of-the-box, so if you find unexplained flash videos (FLV files) in your Facebook data archive, you can go over to the official VideoLAN website to download the software and get started.
---