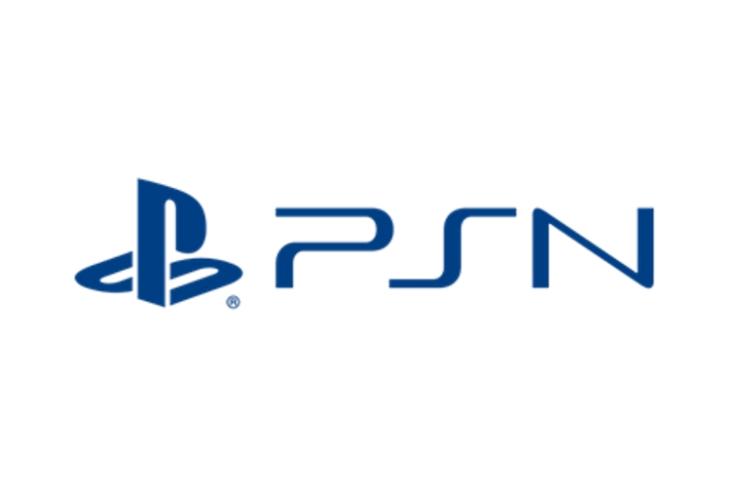 Sony's PlayStation Network or PSN is the default choice for online multiplayer on PlayStation. Available to PlayStation Plus Members, it lets you compete against friends and other gamers online. However, the service does come with its fair share of flaws.
While it does allow users to redeem their PlayStation trophies for real money as well as give them the ability to change their PSN avatar, a feature that has been missing from the service is the ability to allow users to change their PSN name. Fortunately, things might soon change, if recent reports are to be believed.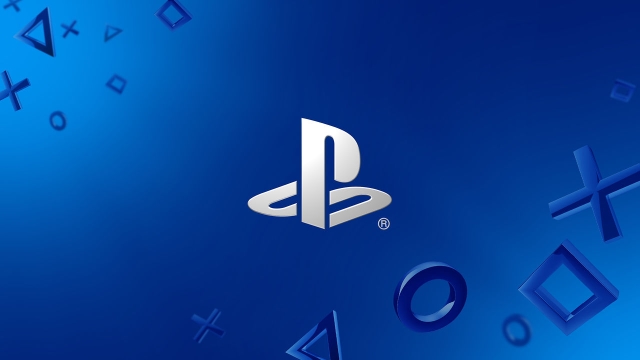 As reported by PushSquare, Sony is sending out a survey on PlayStation Network name changes, asking whether "gamers are interested in the feature or not". The survey that they sent out then detailed a hypothetical implementation of the feature, where users would be able to change their name for free as many times as they like, but only once every six months.
It should be noted that the report suggests that the console manufacturer states that the players' feedback "will be heard", but they are not sure "whether this feature will be added or not."
The feature has been widely requested by gamers all around the world, although Sony has previously stated that they will not be incorporating the feature into the service. Back in 2014 Shawn Layden, CEO of Sony Interactive Entertainment America, said:
"We don't want to make it so that you can go in, grief a bunch of people in Far Cry, change your avatar, change your username, go into CoD and grief everybody over there. We want to stop that. [We want to do name changing] in a way that's transparent, but also don't let people morph themselves, either."
The news of Sony finally allowing users to change their PSN names certainly sounds good, and we hope it doesn't just end up staying a survey. Would you love to finally be able to change your PSN ID's name? Let us know your thoughts on this in the comments down below.