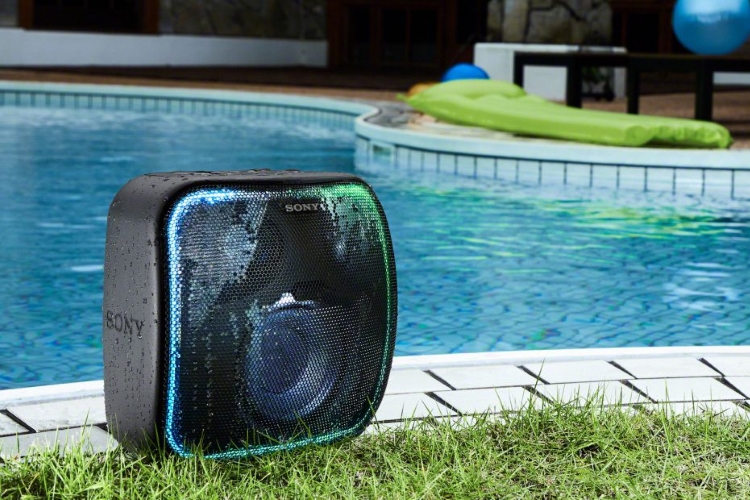 IFA 2018 is here, and while the highlight of Sony's launches was the Xperia XZ3, the company also announced its all-new Bluetooth speaker powered by Google Assistant.
The SRS-XB501G Bluetooth Speaker is a single unit with a sizable woofer, and then two tweeters above it, the latter angled to spread the sound around a room or garden area. As for streaming, you can stream over Bluetooth and NFC, while Sony has also baked in WiFi.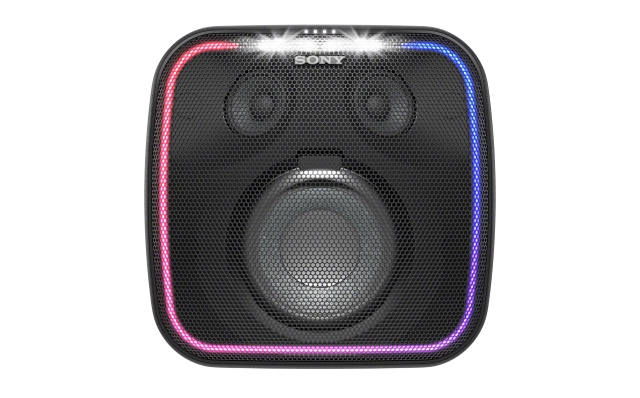 Thanks to Google Home on-board, Sony is relying on Google's Assistant grouping technology to manage that pairing, rather than coming up with a system over its own. It means that you manage to group through the Google Home app and control the paired speakers via voice, but also that you can include other WiFi speakers – like a Google Home Max, for example – in those same wirelessly-connected sets.
The speaker itself gets a sturdy plastic casing that's IP65 rated which means that the device is dust and splash-resistant. On the bottom, there's a standard tripod screw for mounting it; on the back, you get a carry handle. The device also has Sony's LED light ring on the front, which flashes in different colors in time with the music. There's also a strobe bar mounted across the top of the tweeters.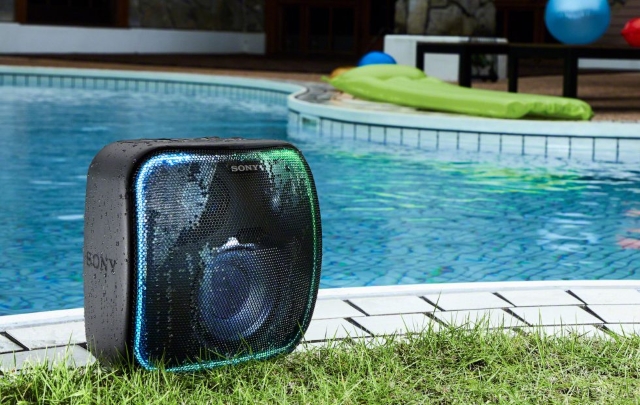 The battery life of this beast is amazing as well, with Sony claiming up to 16 hours, with charging options including both via the included AC adapter or a USB-C port on the back. What's more is that port can also be used to charge up other devices, turning the speaker into a portable battery.
The Sony XB501G will go on sale in October, priced at $299.99.
---