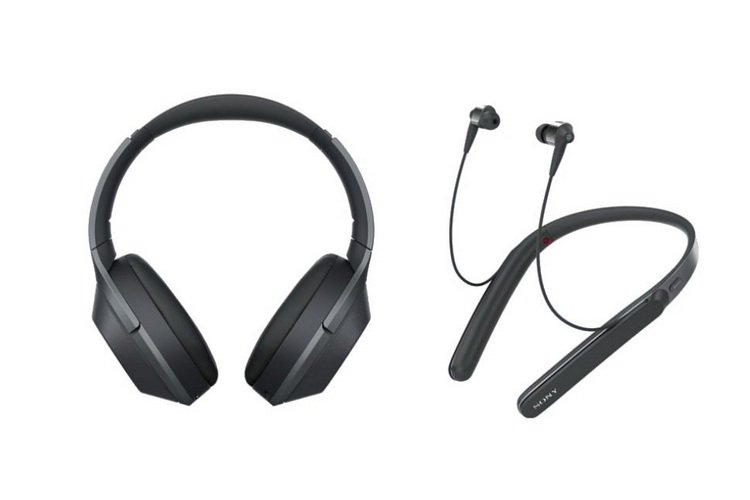 With Google trying to extend its Assistant to all types of electronic gadgets and smart home products imaginable, Sony announced that it will launch a bunch of new headphones and other audio accessories with the software built-in. What's more, the company is also rolling out the update to some of its existing devices in the market including the WH-1000XM2 and WI-1000X headphones.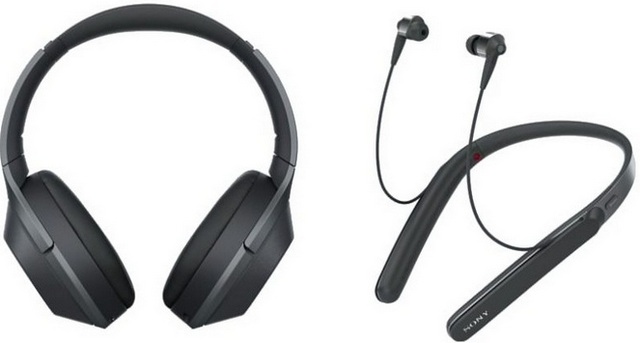 With software update version 2.0.0, Sony had added Google Assistant to the two devices last May, and now the company has started rolling out firmware version 2.0.1 that it says 'Optimizes the headphones for Google Assistant' in addition to bringing a few other changes and improvements. The incoming update comes with the following changelog:
Getting instant answers from the web

Finding places nearby

Remembering what the user already said

Speak in foreign languages
While Google Assistant could already be activated on most headphones by tapping and holding the call button, native support for the software will now enable users to get notifications read to them through the headset. The push-to-talk mechanism is now also expected to be faster and more seamless, while Assistant will now also work on iOS.
It is worth noting here that the latest update will not be available for those who have already updated their devices to version 2.0.0. For the rest, the update message will be displayed in the "Sony | Headphones Connect" application that's available on both Android and iOS for free. Sony had halted the roll-out of firmware version 2.0.0 back in May following a 'No sound from both sides' issue that the company says it has fixed with version 2.0.1.
---