Sony, Nikon, Foxconn, Scenera and Wistron have created a new alliance to develop an ecosystem for smart cameras. Called the Network of Intelligent Camera Ecosystem (NICE), the new alliance will strive to create a common standard for better compatibility among new age cameras that are expected to have smart, AI-based features going forward.
Cameras compatible with the standard will be able to get their images and videos processed in the cloud by NICE software, which will also take care of encryption and digital rights issues.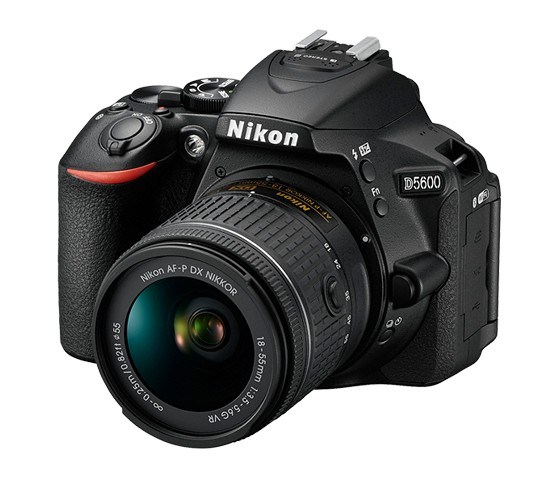 It is difficult to predict with any degree of certainty what the newly-formed alliance will bring to the table, but the one thing that immediately springs to mind is the potential for third-party developers to write software that may further enhance the functionality of an already-capable camera by adding new features.
The new platform may also provide these camera manufacturers with a shared AI-based cloud infrastructure that all smart cameras will be able to connect to, allowing users to not only capture memories to last a lifetime, but also use the AI for improved image processing, handling data security, which is largely impossible right now because of all the proprietary standards at play.
California-based startup Scenera is at the forefront of the NICE alliance, and its CEO, David Lee, said that he is hopeful that the new standard could do to cameras what Android did to the world of smartphones a decade earlier. According to him, "If you look at the camera today, all the software is custom-made by the company — it's really difficult to mix cameras together. Having a common ground, just like Android for Google, that's the kind of ecosystem we want to build".
Lee also said that if everything goes according to plan, the standards will be specified by the end of this year, and the first NICE products will be available for purchase in the first half of next year.