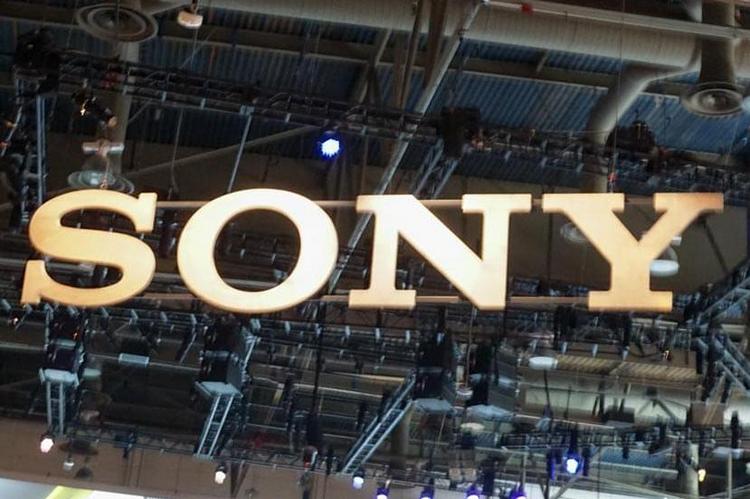 Having just announced three new mid-range smartphones last week, Sony is expected to announce its next-get flagship at the upcoming MWC trade show in Barcelona next month. The company has announced that its MWC press conference will take place on February 26. The same day will see Samsung unveil the Galaxy S9 and S9+ according to recent rumours.
While the company is playing its card close to its chest about what to expect on that day, rumor has it that the Xperia XZ Pro flagship might be unveiled at the event, according to GSMArena which revealed the date.
Some reports also suggest that a couple of other smartphones may be unveiled at the event alongside the big flagship, but there's just no concrete info on that at the moment.
There's relatively little we know about the Xperia XZ Pro. Sony has made some claims about a redesign so a lot of fans expect a bezel-less design, and improved handling.
In line with other flagships, it will have the Snapdragon 845 under the hood. The device is likely to feature a 5.7-inch OLED display with 4K resolution, but that's not confirmed.
Other specs are also unconfirmed at the moment, but Sony is likely to bring its A-game to the camera arena, having recently mentioned the need to compete with dual-camera flagships.
Sony Mobile's North America VP, Don Mesa admitted that Sony had been studying the list of top DxOMark-hailed smartphones and noticed the similar dual camera setups on iPhone X and 8 Plus, Galaxy Note 8, and Huawei Mate 10. What this means for the XZ Pro and other Xperia flagship cameras, we shall find out at MWC. Of course, it will have to contend with the likes of Galaxy S9 + which is also rumoured to have a dual camera.
As usual the buzz around the upcoming Xperia flagships is high and Beebom will be there at MWC to give you all the specs, features and videos of this and other launches.
---