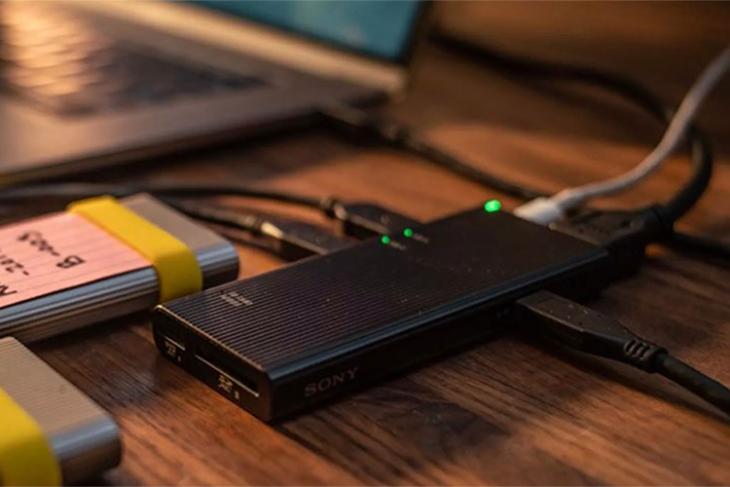 Sony has launched a new USB-C hub called the MRW-S3 and it comes rocking plenty of ports and specsheet numbers that are apparently the best in the market right now.
The MRW comes boasting things like 100W USB-C power delivery charging for super fast USB PD charging, and a UHS-II SD card reader slot, which is something most UBS-C hubs don't offer as of now.
Apart from that, the MRW-S3 comes with a plethora of ports for all your connectivity needs including HDMI, USB-C, USB-A, and more. Here are all the ports you'll find on the Sony MRW-S3 USB-C hub:
HDMI (with support for 4K video)
USB-C with Power Deliver (up to 100W)
USB 3.1 Gen 2 USB-C
USB 3.1 Gen 2 USB-A
SD Card (UHS-II compatible)
microSD Card (UHS-II compatible)
The Japanese company is claiming that the MRW-S3 has the fastest data transfer speed, rated at 1000 Mbps for the USB-C port. Along with that, the 100W USB-C PD rating is one of the (if not the) fastest charging available in USB-C hubs out there.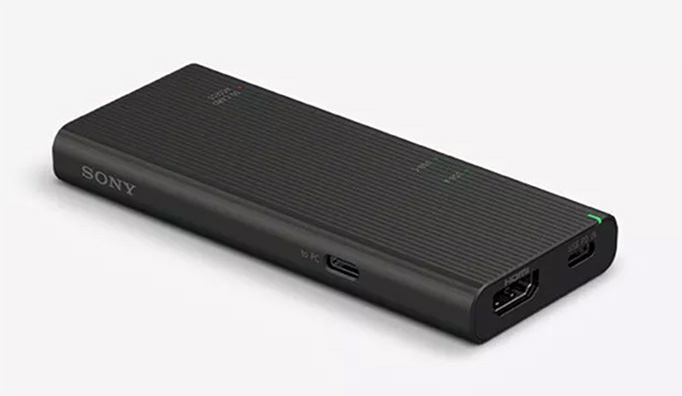 One great thing about the MRW-S3 is that instead of coming with an attached USB-C cable to plug it into a computer, Sony bundles a USB-C to USB-C cable with the hub, and there's an additional USB-C port to connect it to computers, which will definitely give users the flexibility of using longer or shorter cables according to their needs, and also means that a broken USB-C cable won't force you to buy an entirely new hub; you can simply replace the USB-C cable instead.
While all that sounds great, Sony is yet to announce the pricing for the MRW-S3 USB-C hub, but if Sony gets the price right, this might well be the USB-C hub to go for, for users who need more than what regular USB-C hubs offer.