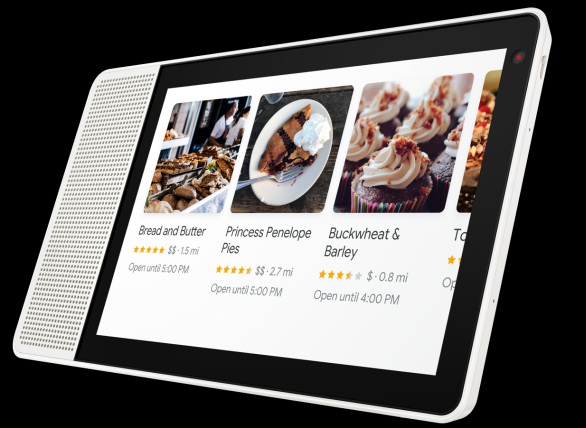 Google announced its 'Smart Display' platform at CES earlier this year to compete with the likes of the Amazon Echo Show, and also revealed that JBL, Lenovo, LG, and Sony are among the first OEMs set to launch smart displays powered by Google Assistant. Following the launch of smart displays from LG, Lenovo and JBL, it now appears that Sony is next in line to launch its own display-equipped smart home device, but before that could happen, details of Sony's upcoming smart display have been leaked.
The new leak comes courtesy of TheBestAdvices, which claims that Sony's smart display will be 'launched in collaboration with Google', and as per information received from internal sources, the upcoming smart home device will hit the market in July or August this year.
As per the source, the Sony smart display will be equipped with an FHD display powered by a derivative of Android created exclusively for smart displays, and will also come with Google Assistant on board. As is evident from the leaked image of Sony's smart display, the device will feature a centrally aligned front camera located above the display, with speaker grills on each side curved in a concave shape.
The report further claims that Sony's smart display will cost somewhere around $220-$250, which puts it in the same price bracket as the Amazon Echo Show which costs approximately $230, pitting both the devices squarely in the same price bracket.
If the pricing turns out to be true, Sony definitely has a winner in its hands, as the device not only looks unique but will also make good use of Sony's rich expertise in making high-quality audio products. However, the Japanese electronics giant is yet to make an official announcement regarding the launch of its smart display, so we advise you to take the leaked information with the proverbial pinch of salt.