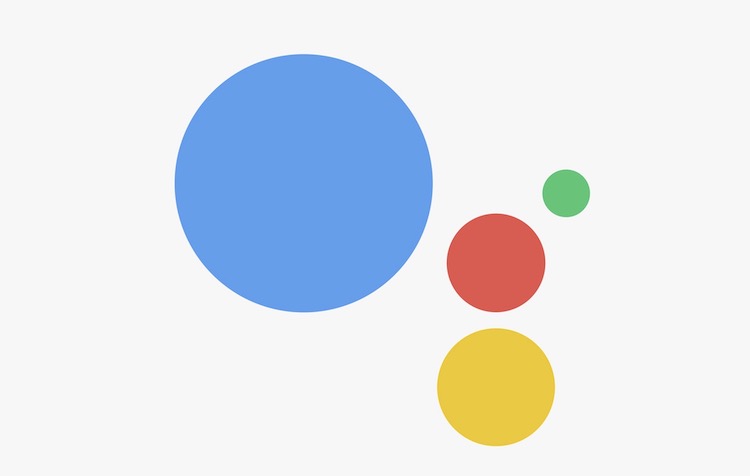 Just last month, we found out that Google is bringing Hindi language support to Google Assistant in its worldwide push for the service. Today, Google India has officially launched the integration, bringing Hindi Google Assistant to Android 6.0+ (Marshmallow and above) devices, and soon for Android 5.0 Lollipop as well as iPhones.
Google Assistant will tell you about your day, allow you to set routines soon, find the fastest route for navigation and answer your queries in Hindi. It can be brought up by touching and holding the Home navigation button or by saying "Ok Google" on compatible devices, or by squeezing your device, if you happen to use a Google Pixel 2. Users can also send text messages, set reminders, or get alerts about upcoming meetings and their schedule from Google Assistant in Hindi.
The Google Assistant is truly Indian, it's your helpful dost that speaks our language and understands the things you care about, from finding biryani recipes, to pulling up the latest cricket score, or finding directions to the nearest ATM. In order to make it even more useful to Indians over time, developers and businesses can now build Actions for the Hindi Assistant through the developer platform Actions on Google. Once an action is built, you can just say "Ok Google, talk to…" and access the service or content straight through your Google Assistant.
Google has listed out all possible actions on Assistant in Hindi on this link, but gives a few examples for users to start off with, which you can test on your device once the update is live for you.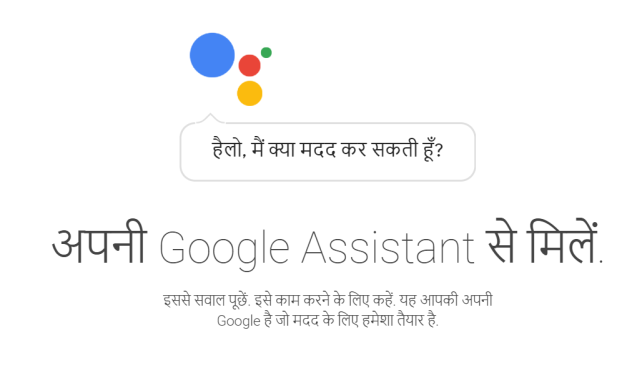 As examples, Google says users could use commands such as "Sabse kareeb Punjabi restaurant kahaan hain?" or "Dadar tak pahunchne mein kitna samay lagega?" to get directions and navigation or transit ETAs for their destination. They can also check for scores from cricket matches by asking "Cricket ka score kya hain?". In addition, Google Assistant will be able to respond to voice commands for taking photos – "Selfie kheencho" – and can also send text messages with the actual content – "Daddy ko SMS bhejo "5 minutes mein pahunchenge."
To access the Hindi Google Assistant, set your device language to Hindi and update your Google Search app to the latest version.
Download Google Assistant for Android on Google Play Store (Free)
---