Many technologies keep on coming in our way and each of them promises us of revolutionizing our lives. One such promise is, a Smart Television; an Internet connected television which can do multiple tasks similar to a smartphone through various applications. Although there are different names given to the Internet connected televisions such as Smart TV, connected TV, Hybrid TV, most of them have just been pure marketing gimmicks. These televisions connect to the Internet via a Wi-Fi network or Ethernet port so that they can stream online media such as videos through YouTube or music through online radio stations using inbuilt applications. Most of these televisions are web 2.0 complaint and support web browsing as well as use of web apps and sit somewhere between a normal television and a media centre PC.
These televisions are being sold like hot cakes in the market. As per 'NPD Display Search Quarterly Smart TV Shipment and Forecast Report', nearly 27% of televisions sold worldwide in 2012 were smart TVs. But are they really worth the price and are people using those features? Let us have a look at what's really happening in the market.
Are Smart TVs Really As Useful As Advertised?
After the battle for screen supremacy and multimedia performance, television manufacturers are trying to lure and shift a consumer's focus towards the 'future' by making them addicted to Internet connectivity in their television sets. Let's see if these advertised features are really helpful and provide any advantage over other smart devices you already own such as PCs, smartphones and tablets.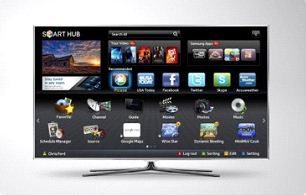 Some players like Samsung and Toshiba are building smart television platforms using proprietary technologies and UI while some brands like Logitech and Sony are using open source Google TV platforms. They are experimenting as much as possible in making your television screen a smart place. There are lot of devices to do that; set top boxes, DVRs, media players, Blu-ray Players and even gaming consoles. Microsoft and Sony are using Xbox 360 and PS3 gaming consoles as the centre of entertainment that people can turn any of their dumb television sets into smart ones. Almost all the LCD and LED Samsung TVs in India have a good amount of integration with their smartphones and tablets.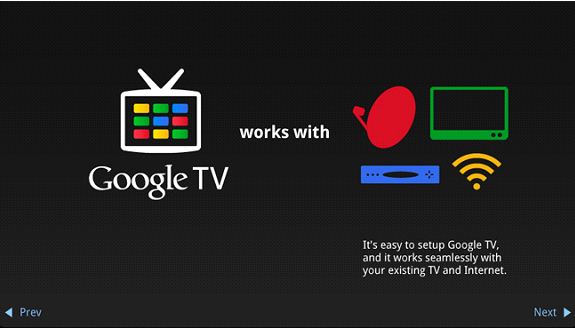 Smart TVs offer a full web browser which is web 2.0 standards compliant to let you browse the Internet with an ability to render full websites similar to the PCs. You can use various pre-loaded applications and games or install new ones through an integrated application store. It is not all play though, as it can also be used to teach kids using educational apps to teach them basics through interactive media and interesting games. It can also provide extra features such as finding interesting 'behind the scenes' information about the current or upcoming television content such as ratings and reviews. It helps in making content even more engaging. People can share the content they watch with their friends through social media. But these features are already available on other smart devices such as tablets PCs and smartphones through applications like YouTube, HBO Go and others. So, does smart TV offer such a higher value than your other smart devices? It is up to you to decide.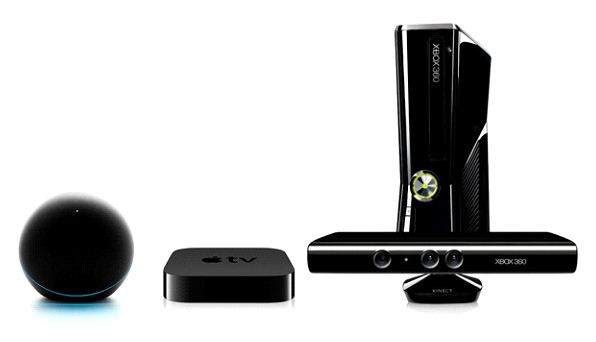 Internet and technology giants Apple, Microsoft, Google and Sony are trying hard to win and monopolize a place in your living room through a complete ecosystem of hardware, software and media library stores.
Are Consumers Falling For Smart TVs?
Smart TVs are still a long way away from becoming global. It can only happen after the IPTV and Full HD channels become widely popular and largely accessible. Also, there is a lot more work and improvement to be done in the user interface as well as the remote control for smart televisions. It is rumored that Apple might launch their own televisions and according to Walter Isaacson, Jobs told him "It will have the simplest user interface you could imagine. I finally cracked it."
It is also said that social integration in smart television is doing more harm than good. Ethan Rasiel, Samsung Electronics America spokesman states that "social apps are interesting, but with the usage of these apps effectively interrupting the TV view experience — a big problem if more than one person is watching TV — I think most consumers will stick to a preference for streaming video apps on the TV. For now, at least."
SEE ALSO: What's in a Name? The Madness in Smartphone Nomenclature
Moreover in developing countries like India, Internet penetration is very low and the average broadband speed is not fast enough to stream High definition videos. Also, most of the people are connected to the Internet through low speed mobile data connections which gives much needed logic behind smart TV buyers not connecting their television sets to the Internet.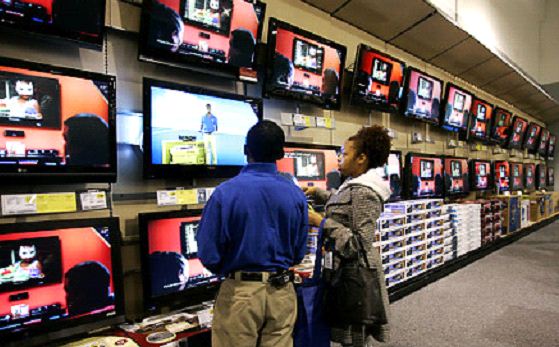 Even after heavy marketing, smart TV has not turned from a novelty feature into a mainstream one which would contradict the NPD Display Search report. In reality, consumers see the feature of smart TV in their choice as only an added advantage. It is a known fact that smart TVs are priced at just a little higher than non-smart televisions. This induces consumer to spend a little more for that feeling of being 'future-proof'. But studies and surveys go on to show that a maximum of smart televisions are never connected to the Internet after the sale. May be you may not be convinced about the positives of using a smart television, the next TV you buy will already be 'smart'.
Author Bio: This post is written by Ashwin Sreekumar Nair, he works with MySmartPrice.com.