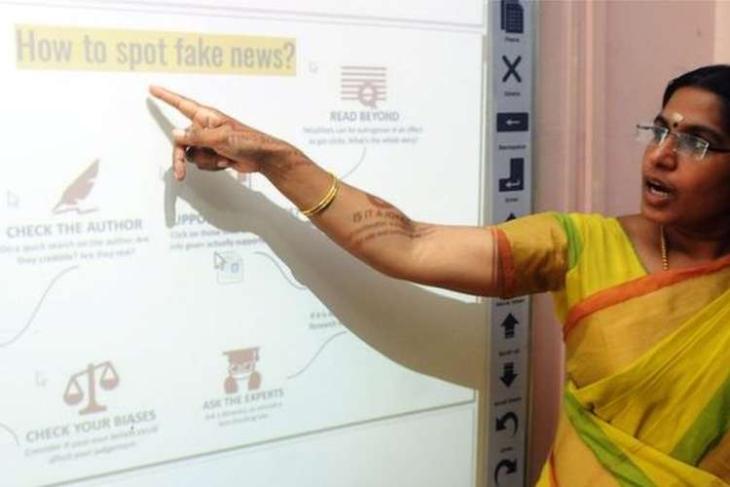 Alarmed at the growing instances of violence spread by viral fake news on WhatsApp, the central government has sent repeated warnings to the app, in a bid to tackle the issue that's growing out of control.
WhatsApp did its best to educate users in India about how to spot fake stories and rumours on the app with front-page ads. And now Kerala is following that lead with a simple step towards preventing Whatsapp-related violence. As reported by the BBC, schools in at least one district in Kerala are now teaching students to treat everything they see and read on the internet with a pinch of salt. Especially, if they come as forwarded messages on WhatsApp.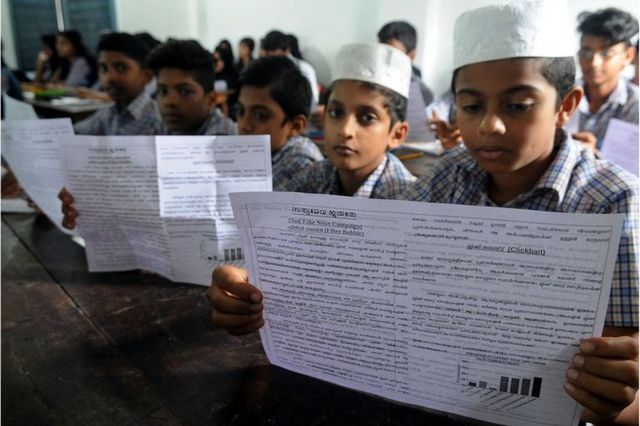 Officials in the coastal district of Kannur have started holding what the BBC is calling 'Fake News Classes' in English and Malayalam to help children differentiate real stories from hoaxes. Each class is reportedly 40 minutes in duration, and the lessons are being taught in 150 out of the 600 government schools in Kannur.
Students are being shown slides and given lectures on how to spot fake WhatsApp messages. As described by the slides at Amritha Vidyalayam, "Fake news is completely false information, photos or videos, intentionally created and spread, to confuse the public, spread mass panic, provoke violence and get attention".
Teachers are also reportedly telling students to "question and cross check what you receive on WhatsApp. Always". As part of the program, students are also being told not to believe every time there are warnings about earthquakes or other natural disasters on WhatsApp.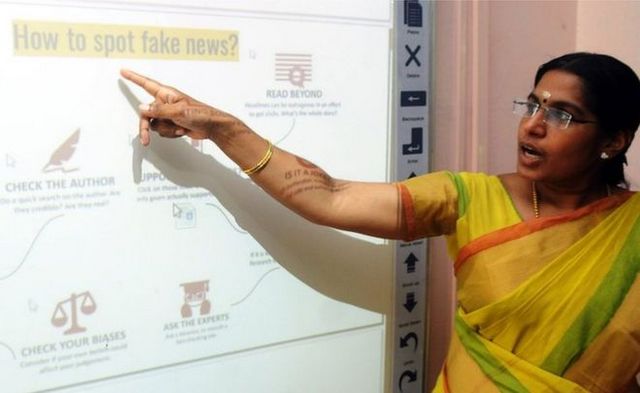 The decision to tackle the fake news problem head-on was taken after Kannur, like many other regions of the country, experienced the menace first hand last year, with parents of more than 2.4 lakh children in the district refusing to vaccinate their children after a viral fake message claimed that the vaccines harmed kids. The immunization drive stalled for nearly two months, putting thousands of children at risk.
According to senior district official, Mir Mohammed Ali, the stalling of the vaccination drive was the turning point that jolted the district administration into action. According to him, "We decided to go teach the children because many of their parents appeared to believe everything they received on the phone was sacrosanct and the truth".
"I believe that if we can infuse a spirit of enquiry in our children, we can win this battle against fake news", Ali added.