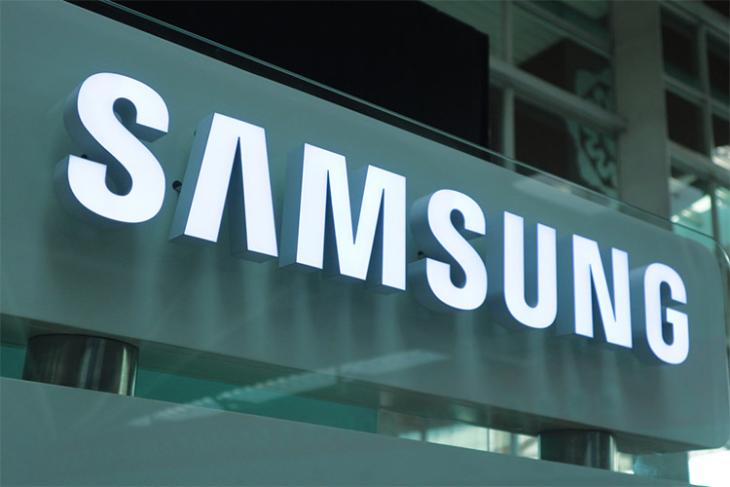 Samsung beat the market expectation in Q4 2017 when the company raked in approximately $14 billion in operating profit, and then repeated the feat of surpassing expectations by netting around $14.49 billion as operating profit in Q1 2018. However, new predictions from analysts suggest that the company is on course to record the smallest growth in its quarterly operating profit in over a year, thanks to the underwhelming sales of the premium Galaxy smartphones.
According to a report from Reuters, despite running a highly profitable chip business, the disappointing smartphone shipment figures have taken a toll on Samsung's cumulative operating profits, but that's just one of the many reasons hurting the Korean giant's finances.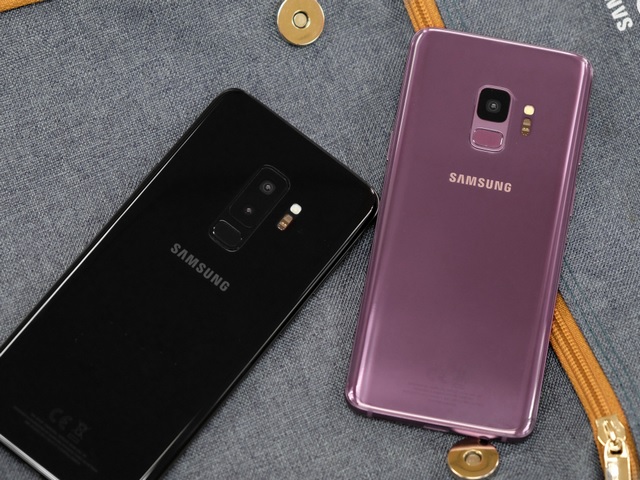 Analysts have predicted that Samsung's smartphone shipments will drop in the April-June quarter, primarily because consumers are gravitating towards cheaper and much better-specced offerings from Chinese brands such as Xiaomi. Moreover, a lack of technological innovation in the domain of smartphones is what is pulling away customers from Samsung, with a prime example being Apple with the Face ID technology, and Chinese companies like Xiaomi, Oppo, and Vivo which keep experimenting with new ideas.
"Functions (that) Samsung's mobile phones have are not attractive enough for customers to spend more money on", Song Myung-sup, an analyst at HI Investment & Securities was quoted as saying by Reuters. Analysts have made an example out of Samsung's Galaxy S9 flagship, which despite offering top-of-the-line specs, lacks in the department of innovation and does not offer something truly unique.
As far as raw financial figures are concerned, Samsung is expected to bring in $13.3 billion as operating profit in Q2 2018, which amounts to a reduction of around a billion dollars compared to the operating profit recorded in the previous two quarters.
A Counterpoint analyst added that Samsung's reliance on traditional distribution channels to sell its smartphones is also a drawback, as competitors like Xiaomi have adopted a predominantly online sales model to bring down accessory costs and offer devices at competitive prices which undercut Samsung's offerings.