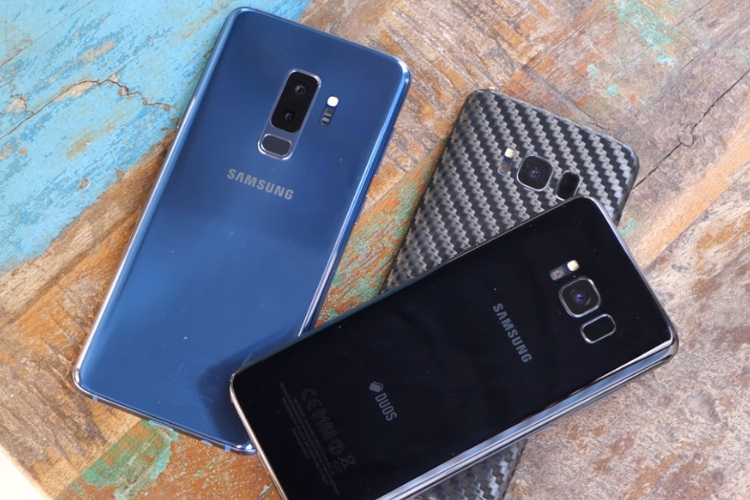 Reports from earlier this week suggested that Samsung's profits could slide by more than half, and well, the South Korean giant has now officially confirmed that it's indeed the case. It is warning investors that an appalling 56% decline in profit figures, which it expects to sit at KRW 6.5 trillion ($5.56 billion) as compared to a year ago.
Samsung has updated its guidance numbers for the second quarter and revealed that it expects to turn in about KRW 6.5 trillion in profit as compared to the KRW 14.87 trillion that the South Korean giant made in the second quarter of 2018. One can clearly see that it's more than half of what Samsung was making about a year ago.
Samsung also estimates its Q2 2019 revenue to decline 4%, dropping from KWR 58.48 trillion ($49.92 billion) to KRW 56 trillion ($47.89 billion). Even Samsung collecting over KRW 800 billion ($684 million) fine from Apple for defaulting on its promised OLED sales doesn't make up for the losses.
Well, this is saddening to see but it will be the third consecutive quarter with a decline in profits for Samsung. The reason for the surmounting losses is the semiconductor (or the chip) business that has now stagnated after witnessing a huge run in the past couple of years.
The semiconductor market has gone through an upheaval over the past months, with a drastic drop in prices of NAND and flash memory chips. Though a lot of tech bigwigs are known to depend on Samsung for their chip needs, the numbers haven't improved for a year. Also, one can count Huawei's ongoing tussle with the US could be to blame as well.
Analysts suggest that Huawei, who is one of the biggest clients for the Korean giant, will have a major impact on the chip business going forward. Though the US may have lifted some trade restrictions for Huawei, but brand trust and sales will definitely be affected in coming months.
---