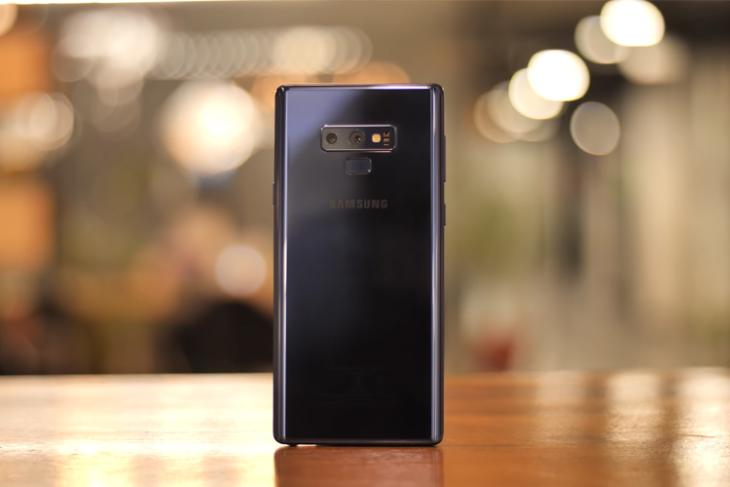 The all-new Galaxy Note 9 may be a $999 device, but the South Korean tech giant is sweetening the deal for would-be buyers by offering a free 'Duo' wireless charger that would otherwise cost around $99 at various online stores. Buyers are also entitled to get a Note 9 cover of their choice as part of a free bundle offered by the company to all early birds. The company is also offering a Galaxy Note 9 bundle with the Duo and the IconX earbuds, but for an additional $99.
It's worth noting here that these offers are currently only valid on the company's own US webstore and will last from August 24 to September 14. It isn't immediately clear whether they will be extended to other markets going forward. In case you're in the US and are thinking about getting the new device, do note that the offer is available on all versions of the Note 9, irrespective of whether its a carrier model or unlocked.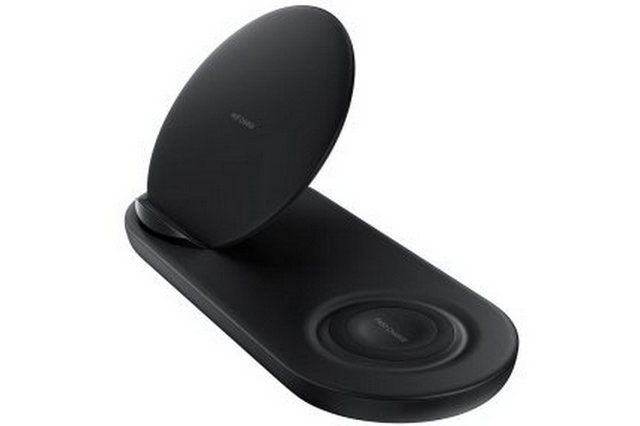 In case you didn't know it already, the Duo wireless charger from Samsung is compliant with the Qi wireless charging standard, and is described by the company as a 'Super Fast Charger' that can charge two devices at one go. Alternatively, it can also charge a smartphone and a Samsung Gear smartwatch at the same time.
According to the company, the Duo can top up the Galaxy Note 9's sizeable 4,000mAh battery in just two hours, which is impressive for a wireless charger. What's more, since it's an official Samsung accessory, it is manufactured according to the highest product quality and safety standards, says the company.
The Galaxy Note 9, on its part, is Samsung's latest flagship smartphone that was officially unveiled earlier this month. The device starts at a price-tag of Rs. 67,900 in India for the base variant with 6GB of RAM and 128GB of internal storage, while the higher-end model with 8GB of RAM and 512GB of built-in storage comes with a significantly higher price-tag of Rs. 84,900.
Buy the Galaxy Note 9 From Flipkart: (Starts From Rs. 67,900)
Buy the Galaxy Note 9 From Amazon: (Starts From Rs. 67,900)