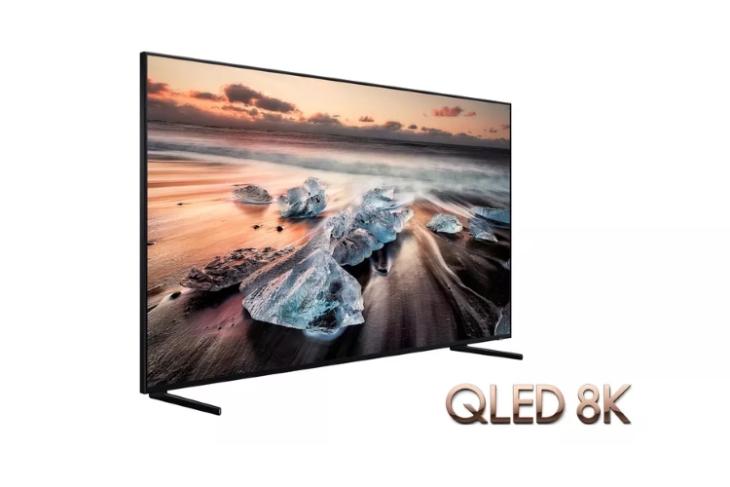 IFA 2018 is here, and plenty of companies have been announcing new devices and peripherals for its consumers. The television department is a big one, dominated by the likes of LG, Sony, and Samsung. Now, while LG might have been the first one to introduce an 8K TV, Samsung is right behind it, and apparently, it has a release date as well.
Announced at IFA 2018, Samsung has unveiled its first commercial 8K TV, the Q900R. The QLED panel will be available in 65-inch, 75-inch, 82-inch, and 85-inch sizes, and is capable of peak brightness of 4,000 nits. It also supports the newer HDR10+ format backed by Samsung and Amazon.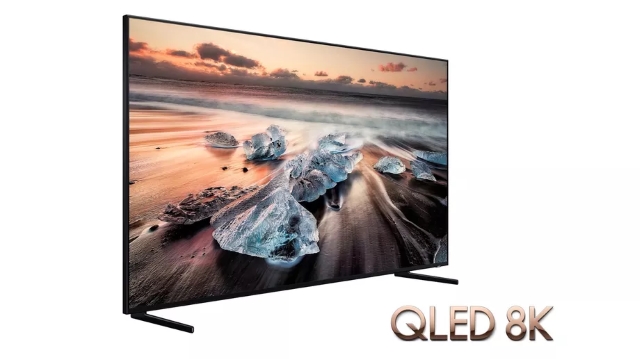 Considering the fact that there is practically no content for 8K televisions yet, Samsung is relying on its own upscaling technology. Samsung states that the Q900R's "8K AI Upscaling" feature uses artificial intelligence and a dedicated processor to bring images up "to a level compatible with 8K regardless of the original source quality or format," which sounds somewhat optimistic.
Samsung has stated that the 8K TV is likely to go on sale in some markets by the end of September. That being said, there is still no word on the official pricing of the device.