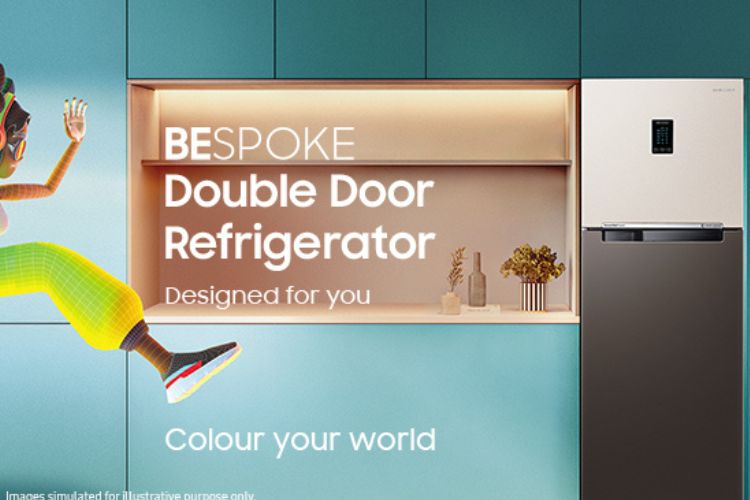 Samsung has launched a new double-door refrigerator with the Bespoke design in India. The new refrigerator comes in different capacities and attractive color options and has a starting price of Rs 30,500. Check out the features, price, and more details below.
Samsung Bespoke Refrigerator: Specs and Features
The new Bespoke refrigerator comes in Premium Cotta Steel and Glass variants and has a bunch of color choices. The Bespoke Cotta Steel has Cotta Beige and Charcoal (dual tone) and Cotta Charcoal colors while the Glass variant has Clean White and Pink Glass (dual tone) and Clean Black Glass colors.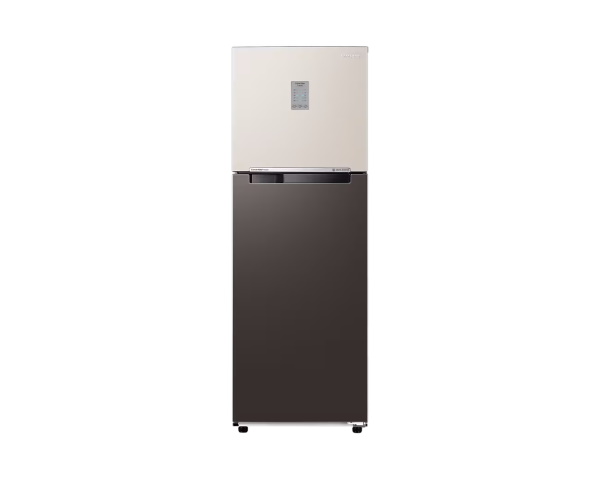 The refrigerator has 5 conversion modes, namely, Normal, Seasonal, Extra Fridge, Vacation, and Home Alone, which make room for more storage for the convenience of storing stuff based on requirements. For instance, the Seasonal mode keeps the fridge on and the freezer off.
There's support for the Twin Cooling Plus technology, which ensures separate airflows in both the fridge and freezer. Plus, there are different evaporators for the fridge and the freezer to maintain the space and humidity levels.
You also get the SmartThings AI Energy Mode for you to manage the refrigerator's energy consumption based on the usage. Several adjustments can be made and the refrigerator can be monitored via the SmartThings app. It is also Wi-Fi-enabled.
Additionally, the new Bespoke refrigerator supports the Optimal Fresh+ feature, which helps keep food fresh. The Power Cool feature is meant to chill foods and drinks quickly with a simple tap of a button. The new Samsung Bespoke refrigerator range comes in 236L, 256L, 301L and 322L capacities.
Price and Availability
The new Samsung Bespoke refrigerator range is priced between Rs 30,500 and Rs 42,500 for the Bespoke Premium Cotta model and the Bespoke Glass variant is priced at Rs 54,000 and Rs 57,800. All models will be available via Samsung Shop and leading retail stores.
---