Chances are, you have heard of Remix OS, the Android fork that brought an intuitive desktop Android experience. Being a free standalone operating system that could run a customized desktop experience of Android, with great support for keyboard and mouse, it gained quite some popularity. Sadly, its parent company, Jide, recently announced that it would be killing development for all of its existing products – including Remix OS. If you were already using or were planning to use Remix OS on your desktop, then this isn't a great news for you. However, there are a few other operating systems that you can install to get an Android experience on your desktop. To help you out, here is a list of the top 5 Remix OS alternatives that you can try:
1. Android-x86
Android-x86 is an initiative to port Android on devices powered by AMD and Intel x86 processors. In fact, Remix OS was built on this initiative itself. Rather than being a different operating system that also lets you install Android applications, Android-x86's OS is based on Android Open Source Project (AOSP) with a few modifications. Though you may not get as much of a desktop optimization as you got with Remix OS, you can experience an almost pure stock Android experience on your computer. Once you have it installed on your system, you will find it exactly similar to the Android you use on your smartphone but with a keyboard and mouse input. This OS can be downloaded both as an ISO file or as an RPM package from the link given below.
Download: (free)
2. Phoenix OS
Regarded as the best Remix OS alternative, Phoenix OS shares quite a few similarities with it. Some of these include the taskbar at the bottom of the screen, start menu, side notifications, and screenshots. Furthermore, like Remix OS, Phoenix OS is based on the Android-x86 project as well and can be booted using a flash drive. The area where it differs from its competitor is the Stardust browser that it features right out of the box.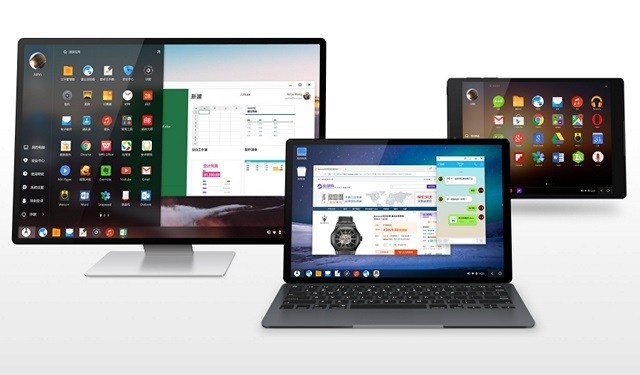 In addition to the aforementioned features, Phoenix OS comes with WPS Office pre-installed and can also be connected to other shared computers on the same network using the built-in file browser. Note that this OS doesn't come with Play Store pre-installed. So if you want to download any apps on your desktop, you'll either have to download Play Store or an APK for the app that you want. Either ways, it's a great Remix OS alternative.
Install: (free)
3. Chromium OS
You, most likely, would have heard about Chrome OS. It is the operating system that you get when you buy any of the Chromebooks. Chromium OS is the open-source development version of this very OS. Developed by Google, it uses the Chromium browser as its principal user interface that you can use to download apps from the Chrome Web Store. With recent support for Play Store, you can now even download Android apps on your desktop, just like in Remix OS.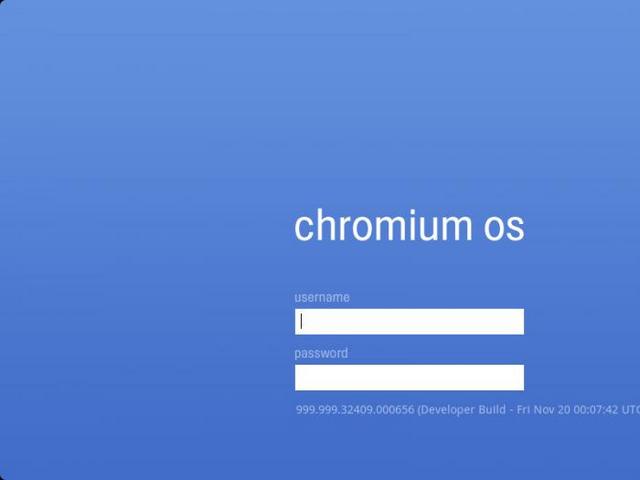 Being open source, there are various builds for this operating system. Most of these builds do not support auto-update, so this is one of the features that you'll miss from Remix OS. If that isn't a big deal for you, I've linked a couple of builds of Chromium OS below that you can try.
Download: (CloudReady, ArnoldTheBat)
4. OPENTHOS
Like most other Remix OS alternatives in this list, OPENTHOS is based on the Android-x86 project. It is open-sourced with its code available on GitHub. Based on Android 6.0, it has some similarities to Remix OS like notification center, file manager, and terminal. In addition to this, the operating system also comes with enhanced security measures like support for fingerprint and iris scanners. You also get to download and use Android apps on your desktop to meet your varied needs.
OPENTHOS boasts protection of your data privacy with end-to-end encryption. Coming with integrated real-time cloud services, it doesn't use up much of your system's resources. For an operating system that focuses highly on security, OPENTHOS is a great Remix OS alternative. Download: (free)
5. MEmu
Though MEmu is not exactly an operating system like Remix OS, it is one of the best Android emulators. You can try this to use Android apps on your computer without installing a separate OS. While you can install apps using the pre-installed Play Store, you can also install them if you have their APKs saved somewhere on your computer. Not only that, you can attach your Android device to your computer and transfer apps from MEmu to your smartphone.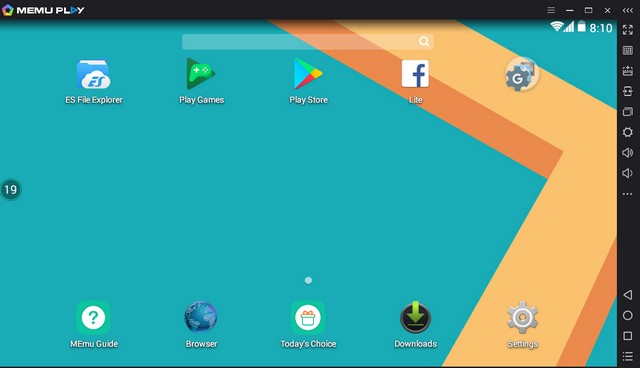 The emulator has a great feature called "Key Mapping" that allows you to map certain keys for simulating a touch on particular areas of the screen. If you have used Android before, you'll find many similar functionalities in MEmu. Though this comes with Android KitKat 4.4.4, you can update it to Android 5 using an additional package available here.
Download: (free)
SEE ALSO: 6 Great Chrome OS Alternatives You Can Install
Try The Best Remix OS Alternatives
While Remix OS gave us the opportunity to experience Android on a desktop, there are other operating systems that do that work just as well. Having known a few Remix OS alternatives, you can try them out to see which one suits you the best. And if you know of any other operating systems that can be used as a Remix OS alternative, do let me know in the comments section below.