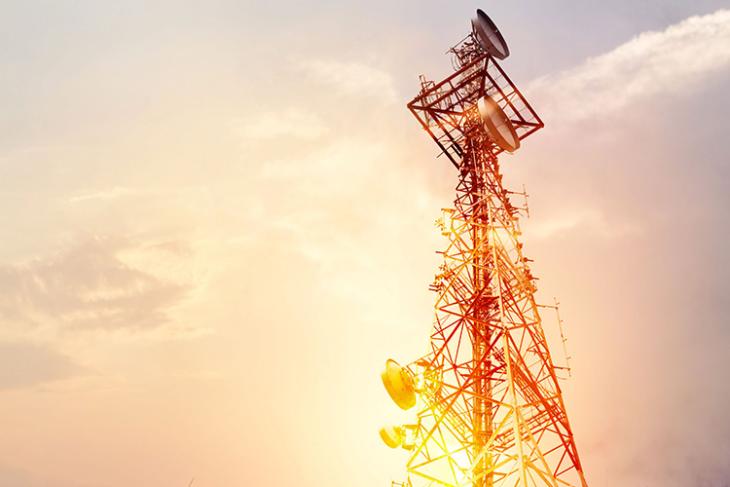 Reliance Jio may be offering the best prepaid plans in the country, but the company's network continues to suffer from frequent call drops and disconnections, and even big cities are apparently not immune to the problem. While the issue of call-drops affect just about all operators in the country, it's especially noticeable with the newbie.
That being the case, the Mukesh Ambani-led telco has now embarked upon a plan to improve the quality of its network, and is offering to pay up to Rs. 50,000 per month as rent to anyone who is willing to install a tower on their property. All you need is a a big-enough roof or land, and you will be eligible to apply for the installation. The rent will vary depending on how badly the company needs to improve its network in a particular area, and also on whether your property is in a rural or urban location.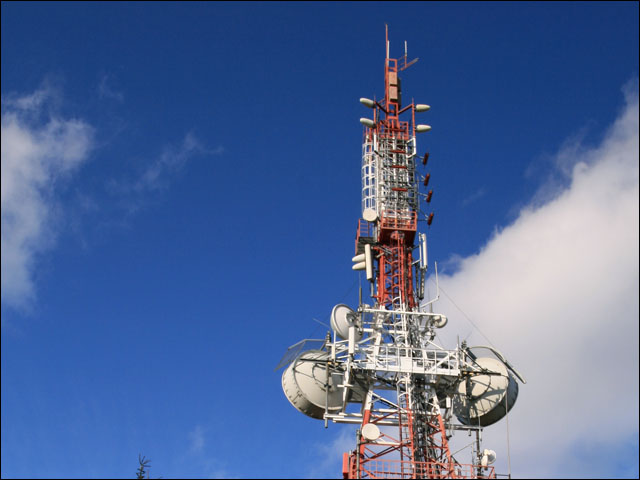 It's worth noting here that Reliance Jio had been offering between Rs. 25,000 and Rs. 30,000 per month as rent up until now, with minimum requirements being an area of 2,000 sq ft on the ground, or 500 sq ft on the roof.
In case you're interested, you can apply by heading over to the 'Property Owners' page on the official website of Indus Towers, the company that's in charge of installing mobile towers of many telcos in the country, including Jio. Do note that you'll have to submit proof of ownership of property and produce a No Objection Certificate (NOC) from the relevant civic body. You'll also have to provide the company with a land survey report and ID proof.
It's certainly a cool way to earn some extra cash every month without having to spend a penny, but with researchers still failing to address safety concerns regarding radiation from cell towers, as well as ecological harm, one just hopes that people don't end up suffering from health issues because of them.