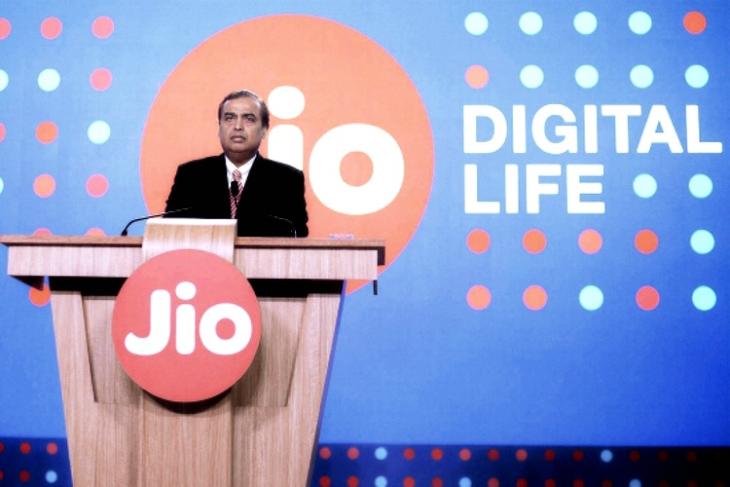 Having taken the Indian telecom market by storm since its entry, Reliance Jio has now gone past Vodafone to become the second largest telecom service provider in the country in terms of Revenue Market Share (RMS), according to data published by the Telecom Regulatory Authority of India (TRAI).
The Mukesh Ambani-led telco is believed to have increased its RMS by 253 basis points (bps) to 22.4-percent at the end of the June quarter, even as all the other leading telcos saw their RMS shrink by significant margins. While Vodafone India's RMS reduced 175 bps sequentially to 19.3-percent, Idea's share went down 106 bps to 15.4-percent. Bharti Airtel's RMS, meanwhile, shrunk 12 bps on-quarter to 31.7-percent.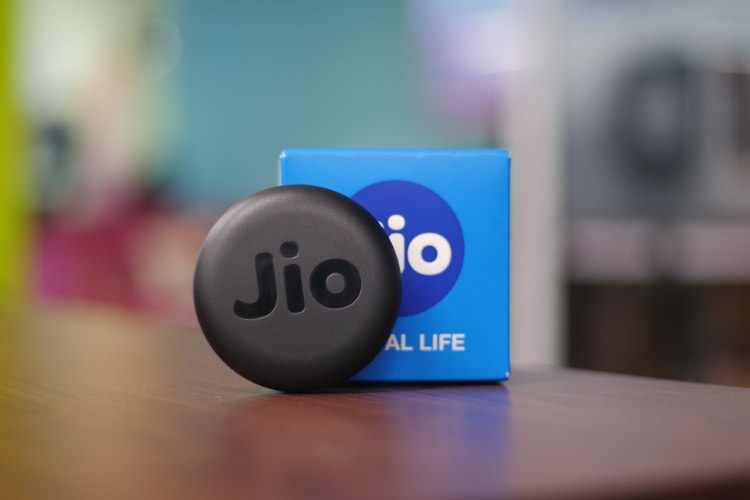 Jio had overtaken Vodafone in terms of gross revenue at the end of the March quarter, having earned Rs. 6,217 crore during the first three months of 2018 and growing 15 percent on a sequential basis. The company is believed to have increased its revenue even further since then, earning around Rs. 7,200 crores during Q4, FY18.
Airtel, however, continues its stay at the top with total revenue of Rs. 10,200 crore during the last quarter. Vodafone, on its part, generated an Adjusted Gross Revenue (AGR) of Rs. 6,200 crore, while Idea Cellular managed Rs. 5,000 crore.
It is worth noting here that Jio is expected to move back to being number three once the Vodafone-Idea merger goes through, creating a new market leader that will be bigger than Airtel both in terms of revenue as well as subscribers.
The company's aggressive pricing strategy has brought internet connectivity and true unlimited voice-calls to tens of millions of people around the country, so it remains to be seen whether the impending merger will have any negative impact for subscribers going forward.