To safeguard an account against potential hacking, Apple immediately locks an Apple ID whenever anyone enters passwords incorrectly multiple times. Then, a popup appears on the screen saying something like "Your Apple ID has been locked for security reasons. To unlock it, you must verify your identity." Thankfully, there are multiple methods to verify identity and regain access to a locked or disabled Apple ID. If you need help to have access to your locked account, scroll through the detailed breakdown to overcome the hurdle!
Regain Access to Locked or Disabled Apple ID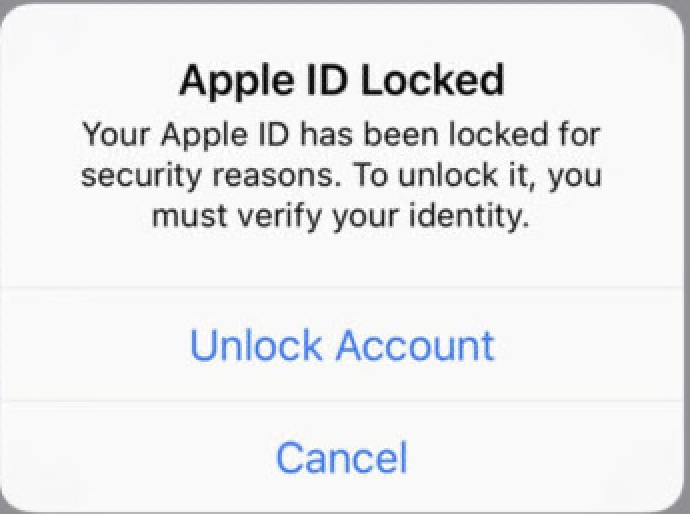 So, How are We Going to Get Rid of the Lock?
The easiest way to remove the lock from an Apple ID is to verify your identity using the associated phone number or email ID. But what if you have trouble accessing the verification code sent via mail/SMS? No problem, you can still get through by answering security questions that you had selected while creating Apple ID. Just in case everything fails (Highly unlikely. But, hey unexpected things do happen in life.), there is still a way to get across the line. So let's start, shall we?
Regain Access to Locked or Disabled Apple ID
The first two steps mentioned below are the same for all four methods. So, perform them first, and them move on to methods which best suit you.
1. Launch a web browser and head over to iforgot.apple.com.
2. Now, enter your locked Apple ID email in the box and click on Continue. Next, you can get access to your account in multiple ways.
Method 1: Regain Access to Locked Apple ID Using Phone Number
If you had associated your phone number with your Apple ID, then it would be a lot easier for you to regain access to it. Simply, enter the phone number and click on Continue.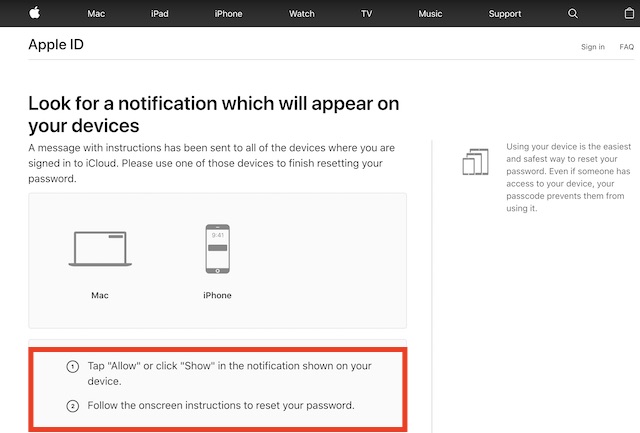 Now, a popup will appear on all of the devices where you are signed in to iCloud. Simply, click on "Allow" or click "Show" in the notification and then follow the on-screen instructions to reset your password.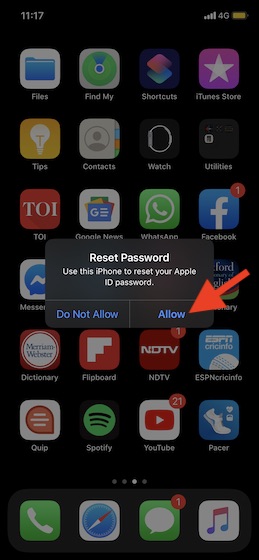 Note:
Using a device to reset passwords is a pretty safe and easy way to regain access to Apple ID. This way, even if someone has access to your device, they won't be able to use your device.
If you can't access your device, click on "unable to access my device". Then, you will get the option to reset your password while signing in on another device like iPhone, iPad, iPod touch or Mac.
Method 2: Regain Access to Disabled Apple ID Using Email
Just in case, you hadn't attached your phone number with Apple ID or rather wish to use your associated email to get access to your account, ensure that the "my password" option is selected on the "Select which information you would like to reset:" screen. Then, click on Continue.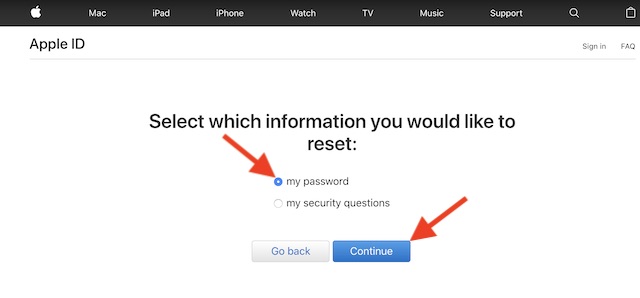 On the "Please select how you want to reset the password" screen, ensure that "Receive an email" option is selected. Then, click on Continue. After that, you will receive a verification code via email which you can use to reset the password.
Method 3: Regain Access to Apple Account by Answering Security Questions
As mentioned above, you can also unlock your Apple ID by answering a few security questions which you had entered while creating the account. Those questions are pretty simple i.e what is your dream job? what was the name of your first pet? etc – of course, only if you still remember them.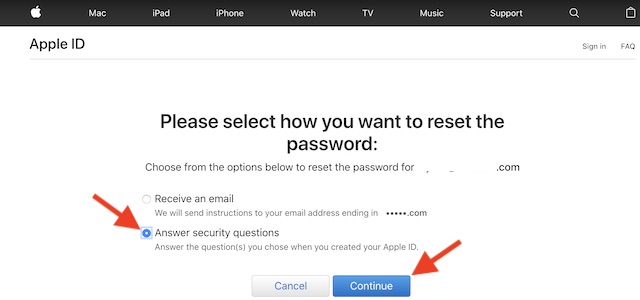 Ensure that the "Answer security questions" option is selected. After that, click on Continue to proceed. Answer those questions successfully. Then, go ahead and reset your Apple ID password as usual.
Method 4: Contact Apple Support
Another reliable way to unlock an Apple ID is to call Apple support on 800-APL-CARE (800-275-2273) and ask for help. Besides, you can also chat with an Apple specialist online.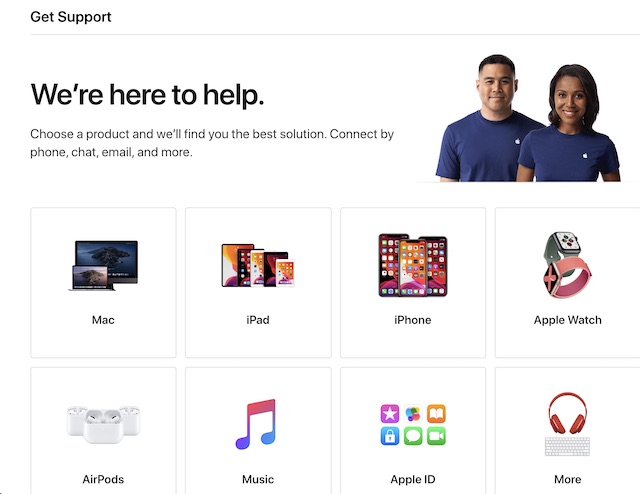 Unlock Your Apple ID With Ease
So, that's how you can get rid of the lock and start using your Apple ID again. It's good that Apple offers multiple ways to verify identity. Considering how rampant hacking and cyber crimes have become, I'm fine with the additional layer of shield that Apple offers. What do you think about it?