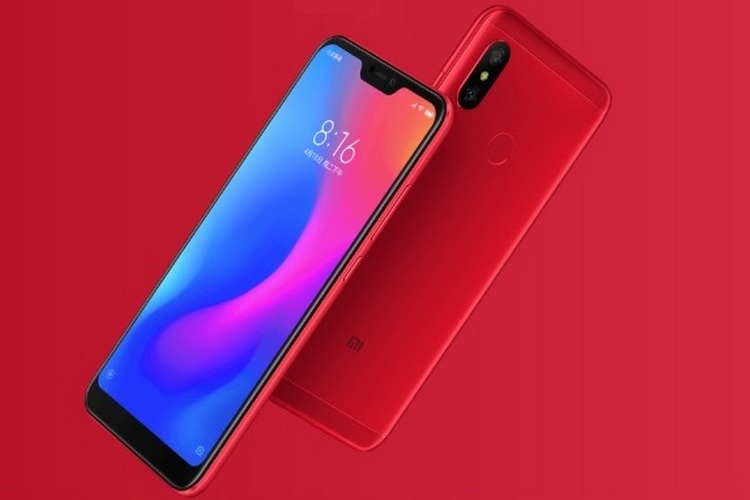 Xiaomi has just launched the Redmi 6 series in India, which brings the Redmi 6A, the Redmi 6, and the Redmi 6 Pro to the country.
The devices pack in some pretty good hardware for the price and Xiaomi claims they should offer up to 30% overall improvement over the Redmi 5 series. Well, Xiaomi is also offering some pretty good deals as part of the launch to sweeten the deal.
Xiaomi has partnered with HDFC Bank to offer a discount of Rs. 500 on all the devices during their first sale. The discount offer of Rs. 500 is valid across all Debit/Credit or EMI Transactions made through HDFC Bank. The offers are valid only on the Redmi 6 and the Redmi 6 Pro. Unfortunately, there is no discount available on the Redmi 6A, which is already quite a bargain.
The Redmi 6A's prices start at Rs. 5,999 for the 2+16GB variant and Rs. 6,999 for the 2+32GB variant. The Redmi 6 will retail at Rs. 7,999 for the 3+32GB variant and Rs. 9,499 for the 3+64GB variant.
Xiaomi also announced that these prices are introductory prices for the first two months, and they are subject to change post that, depending upon the rupee-dollar exchange rate. The Redmi 6 Pro will retail at Rs. 10,999 for the 3GB+32GB model while the 4GB+64GB model will sell for Rs. 12,999.
---