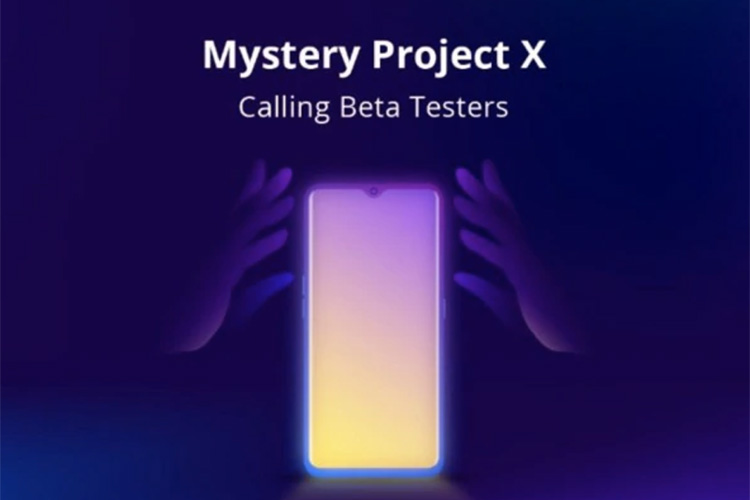 Chinese smartphone manufacturer Realme has gained a solid user base in India with its competitively priced phones, but the company still uses Oppo's custom Android skin —‌ ColorOS — in its phones. However, it now seems like the company is looking to remove its dependency on Oppo's ColorOS for its smartphones.
The company has recently sent out emails to beta testers asking them to become a beta tester for something Realme is calling 'Project X'. The company hasn't mentioned what Project X is, but it could very well be the expected RealmeOS.
Realme recently trademarked the name 'RealmeOS' in the UK, so the company is clearly working on an in-house operating system. Moreover, looking for a relatively small number of beta testers might be a hint that the company is pretty close to actually announcing or releasing the RealmeOS, once it has tested it in the real world with users willing to take the risk of running on beta software.
As of now, we don't know what to expect from RealmeOS in terms of features, or, in fact, even if it will be called RealmeOS. However, it will be fair to assume that the OS will have some big feature and UI changes when compared to ColorOS that the company is currently using on its phones. It will be interesting to see when the company announces this new OS, if that is, in fact, what Realme is working on, and which phones will support it when it comes out.
---