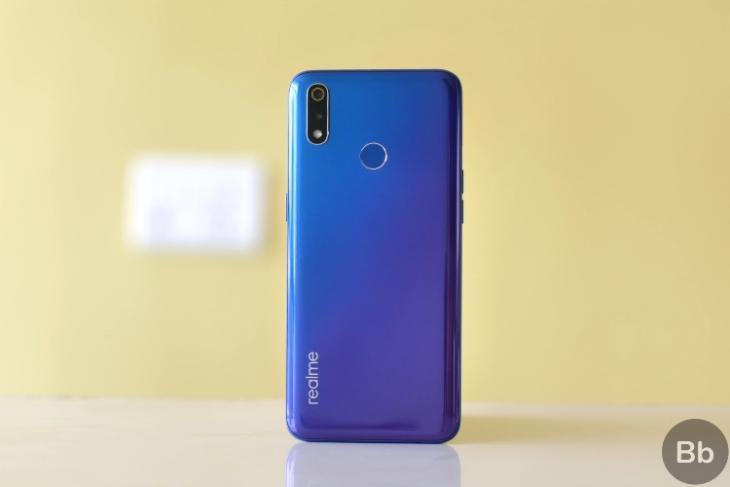 In the latest episode of 'AskMadhav' on YouTube, Realme CEO, Madhav Sheth, revealed that the company will soon add a number of new features to its phones, following persistent demand from customers. According to Sheth, some of the most interesting features to make their way to the ColorOS ROM would include a system-wide Dark mode, updated Camera UI, internal audio input during screen recording and more.
Dark Mode remains one of the most-requested features for just about all apps and operating systems, and upcoming Android and iOS releases come with a system-wide dark mode built-in many. So, it's no surprise that, Realme (or Oppo) is bringing it to ColorOS 6 in a future update, which means Realme users will soon have the new functionality on their phones.
While Dark Mode is aesthetically a must-have feature, probably even more important for some users is the ability to record internal sounds while screen recording, which is why it's great to hear that it will also be part of a new ColorOS update going forward.
Other, relatively more superficial features include the ability to add timestamps to photographs, some new fonts in the new Theme Store and more detailed battery-usage stats, etc. Sheth also announced a new marketing ploy straight out of the Xiaomi playbook. The company will now sell Vooc fast-chargers separately rather than bundle them with its phones, just the way Xiaomi did it with its Redmi Note 7 Pro earlier this year.
Meanwhile, Sheth on Sunday also announced that the Realme X will soon launch in India, so Realme fans are seemingly in for a treat in the coming weeks. Either way, with so many new features coming to ColorOS, which ones are you most looking forward to? Would you want the company to add some more features to its custom ROM? Let us know in the comment section below.