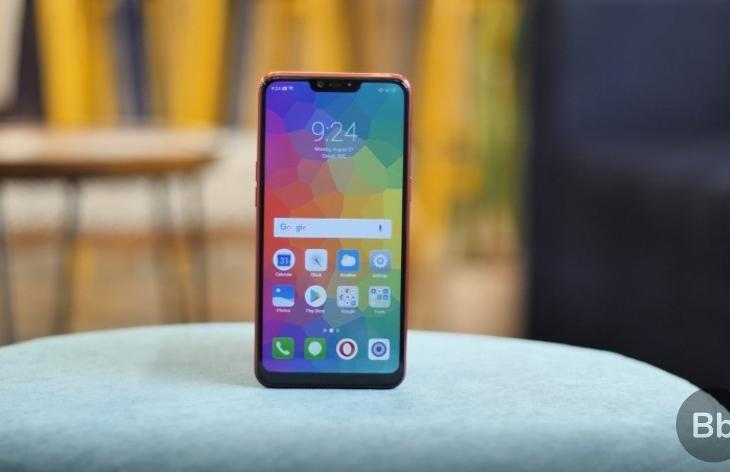 Oppo's subsidiary Realme was off to a great start with the Realme 1. The company has now come up with its second device, the Realme 2, and while it is pretty much a downgrade from its predecessor, it does come with some cost-cutting of its own as well.
Well, judging from my first impressions of the device, the device is good for its price, but we will have to wait for the actual review to deliver a concrete statement. While you'll have to wait for that, a lot of you have been asking about the actual contents of what all comes in the box of the Realme 2, and well, I'm here to answer your queries. Here's a look at what Realme packs inside the Realme 2 retail box:
Realme 2 Box Contents and Accessories
The Realme 2 comes inside a white box with a signature red lid. Once you open it up, you get a simple box containing all the contents, and then some. To be honest, if you've ever owned a OnePlus device, the packaging is literally identical to that. In the box, you get: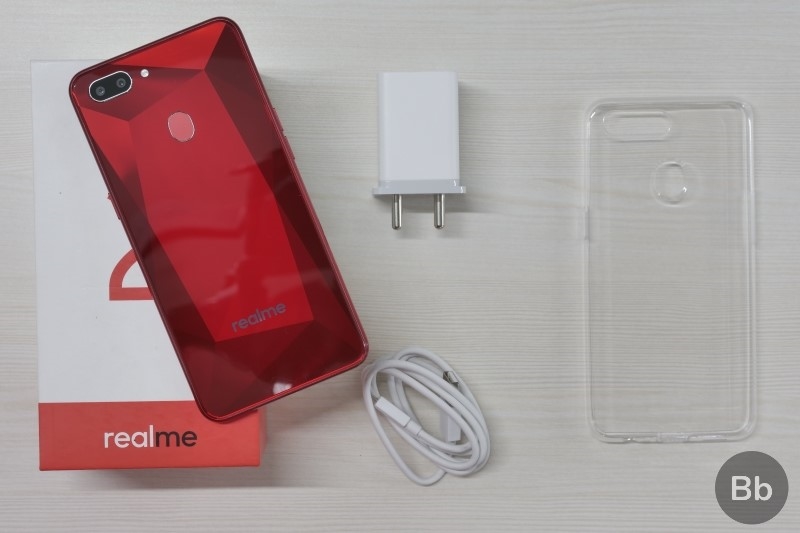 Realme 2
Silicone Clear Case
microUSB Cable
5V/2A Charger
SIM Ejector Tool
User Manual
As you can see, the package contents are pretty standard and exactly what you'd expect from a device at this price point. I would have fancied a pair of earphones in the box, considering the fact that the device packs in a 3.5mm headphone jack, but then again, it's alright, since most manufacturers consider it to be the ideal way of cutting down on costs.
Well, what do you think of the Realme 2's retail package contents? Do you think the company should have included something else in the box as well? Let us know your thoughts in the comments down below.