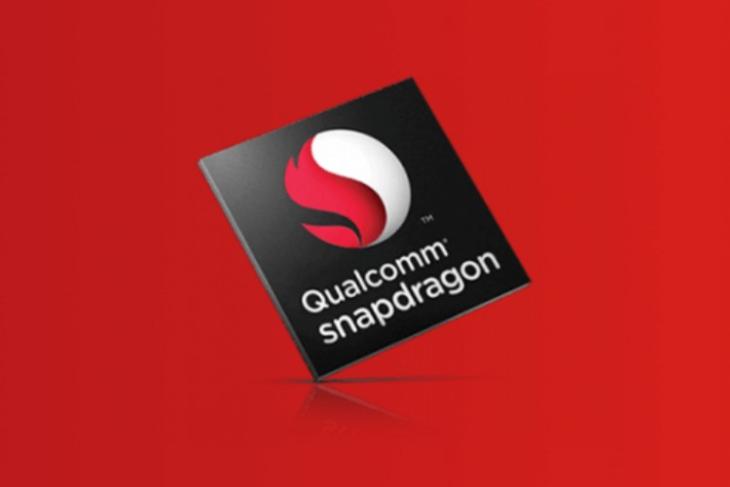 Qualcomm may not have officially announced the Snapdragon 845, but key details about it has now been leaked online, giving us a sneak peak at the chip that seems poised to power most of the major flagship smartphones next year.
Snapdragon 845: What We Know So Far
According to rumors, the Snapdragon 845 will be manufactured by TSMC (Taiwan Semiconductor Manufacturing Company), and will comprise of a 64-bit octa-core CPU and the Adreno 630 GPU. While there's no info about the clock speeds of either, the former is believed to have Qualcomm's third-generation custom Kryo cores, four of which are based on ARM Cortx-A75 and four others, on Cortex-A53.
While all of that are along expected lines, the one thing that has disappointed many is the fact that the chipset is said to be manufactured using TSMC's 10nm LPE (Low Power Early) process even as other chipmakers are moving onto more cutting-edge technologies. Still, the 10nm architecture will support third-generation cores, a new graphics processing unit and a gigabit LTE modem that will be able to deliver theoretical download speeds of up to 1.2Gbps. The SoC will also support dual 25MP cameras on both the front and back (four in all), although, there's no word on super slo-mo videos or any such features.
Devices That Will Come With Snapdragon 845
As mentioned earlier, many of the flagship smartphones next year are expected to be powered by the Snapdragon 845, so it will be interesting to see if Qualcomm will be able to keep up with the demand or we'll see a repetition of what happened earlier this year when companies like LG were left fending for themselves with older chips in their new flagships once Samsung bought up the entire initial supply of the Snapdragon 835 for its Galaxy S8 and S8 Plus.
Having said that, it's pretty much a surety that the Galaxy S9 will come with the Snapdragon 845. Also, the LG G7, OnePlus 6, next gen Sony flagship, HTC U12 (or whatever they call it), Xiaomi Mi 7 and other flagships are pretty certain to come with the Snapdragon 845 chipset.
Either way, that's all the info we have on the Snapdragon 845 for the moment, but do remember that none of it has been verified independently by us, so take 'em with a pinch of salt if you will.