PUBG Lite for PC officially launched in India about a month ago, giving users a chance to hop onto the battle royale hype train – even using a low-end Windows PC. Well, the game entered Open Beta stage and bagged a major update in the process. This update brings a slew of new features, including a new game mode, new map, and a season pass that gets you skins and rewards as you level up.
So, if you've been playing PUBG Lite, of recent, it is time to update your game (with the download size being 275MB) and check out the new features, which are as under:
The biggest addition to PUBG Lite is the 4 vs 4 team deathmatch mode, which should certainly give you a sense of deja vu if you've ever played the same on PUBG Mobile. It's already clear that a four-member squad will land on a new map (on either side) but their objective will now be to secure 30 kills before the enemy squad. You have unlimited respawns, a 10-minute time limit, and access to the complete weapon inventory.
The 4v4 mode brings in tow a new map. Yeah, PUBG Lite already offers you a chance to play on Erangel, Miramar, and Sanhok. We expected to see Vikendi debut with the Open Beta but instead, we are getting a new smaller map for the Team Deathmatch mode. It's called BODIE (150×60 meters) and it looks like this: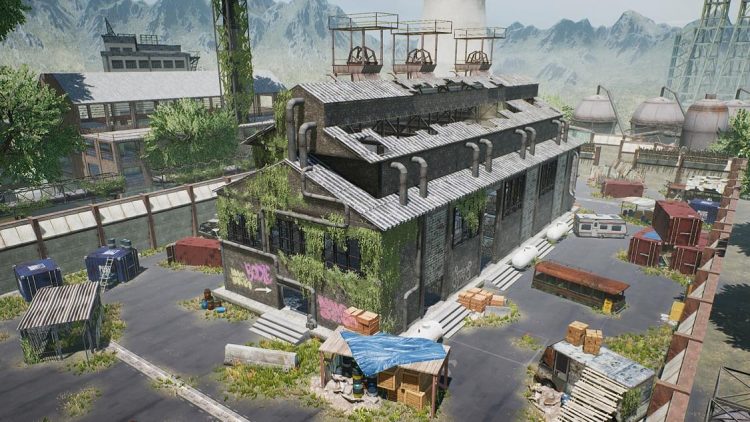 If you've played Team Deathmatch games on PUBG Mobile, you'll see that the map above holds some resemblance to the mobile map. Not the textures and items, but the look and feel. You have a warehouse in the center, ship containers with ramps on either side of the map, and other similar elements.
PUBG Lite is free to download and allows you to grab that satisfying Chicken Dinner even on low-end PCs. There's no up-front revenue stream available from PUBG Lite, thus, the developer is introducing a Lite Pass in the mix with Season 1. The developer had been testing this feature for quite some time (remember the Survivor Pass in the closed beta?) and it has now taken final shape.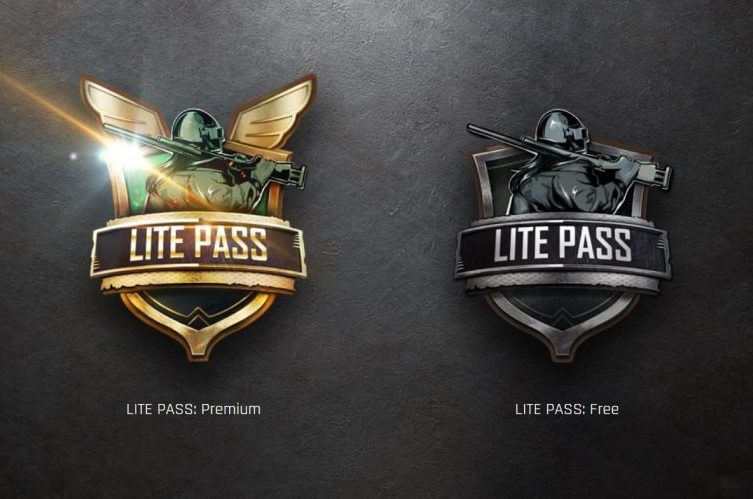 It has two tiers – Free and Premium, meaning it's quite similar to the Royale Pass in the original game. You will get many perks and skins in the Free tier by completing missions and challenges, but the Premium tier will offer bigger rewards.
Apart from the new features, PUBG Lite is now complementing the in-game currency BP with a new currency called Lite Coin (LC), which requires you to shell out money to gain access to more rewards. You will be able to buy in-game items, which include exclusive costumes, skins, LITE PASS Premium, Rename Card, and more.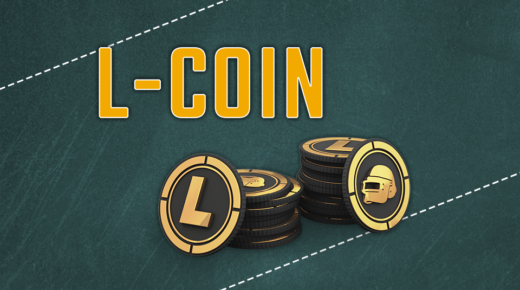 So, if you had been waiting to try out PUBG Lite on your Windows PC – even one with an older-gen Intel Core i3 processor, then it's the perfect time to jump into the action. You'll find the PUBG Lite Launcher download right here. Go nuts!
---