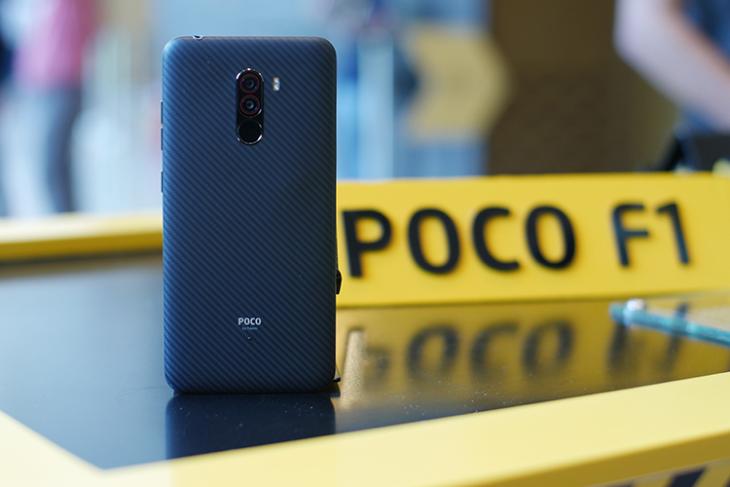 The Poco F1 was one of the best value for money smartphones of last year, and it's still one of the best phones available in the market. While a lot of that can be attributed to its aggressive pricing, the fact that Poco has been constantly pushing out updates and new features to the phone over the last year has been a major contributing factor as well; and now, it has been confirmed that the Poco F1 will get the MIUI 11 update too.
The confirmation came through Pocophone Global head Alvin Tse, who replied to a user's query on Twitter about the Poco F1 getting a dark mode, by saying that the phone will get the MIUI dark mode with the MIUI 11 update.
MIUI 11

— Alvin Tse (@atytse) June 19, 2019
That's great news for Poco F1 users since the phone is a perfectly good smartphone in 2019, and with Poco bringing new updates and features to the phone, it'll definitely remain one of the best Android smartphones in the market, helped along by the price cuts that the Poco F1 keeps getting every now and then.
They'll come in MIUI 11 which isn't too far away

— Alvin Tse (@atytse) June 17, 2019
Apart from this welcome news for Poco fans, Alvin Tse also said that the MIUI 11 update for the phone isn't too far away, and while he didn't give any estimated timeline for when we can expect it to start rolling out, the statement leads us to think that Xiaomi will be announcing a release date for the latest iteration of MIUI pretty soon.