The Pixel 2's amazing cameras have made the Pixel 3 one of the most hotly anticipated phone of the year and while the Pixel 3 launch is still a few months away, we already know quite a bit about it. Yes, thanks to various leaks and rumors, we have a pretty good idea of how the Pixel 3 will look and its specs. Well, from what we have seen so far, it's pretty clear that the Pixel 3 won't feature an in-screen fingerprint scanner and instead, go with the usual rear fingerprint scanner. Having said that, the Pixel 4 could be the first Google Pixel device to bring the revolutionary new under-display fingerprint scanner tech.
We are at MWC Shanghai 2018 and we talked to the guys at Fingerprints, a Swedish biometrics company that provides fingerprint scanners to various manufacturers like Xiaomi, Huawei, Google etc.
In fact, they were the sole fingerprint scanner providers for the Google Pixel and they also claim to have provided the fingerprint scanners for the Pixel 2 phones. Well, according to the folks at the Fingerprints booth at MWCS, the company is working on in-screen fingerprint scanners that they will release to manufacturers by the end of the year and they believe Google will use it on their 2019 Pixel devices.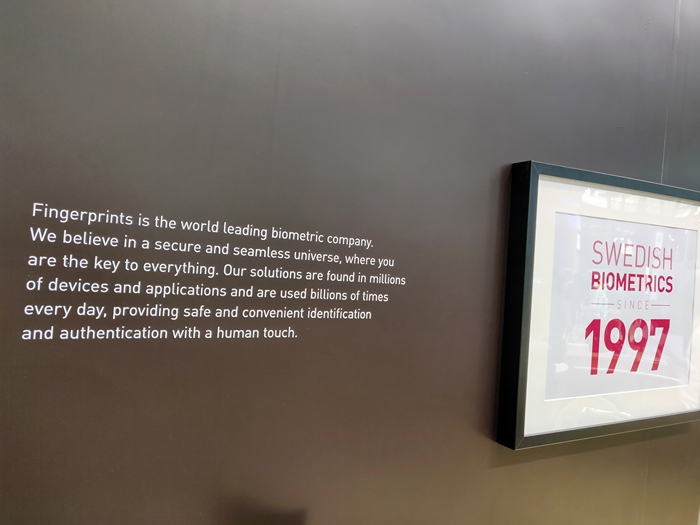 They also say that their optical fingerprint scanners will be better than what manufacturers are using now. Having said that, they did not reveal any details on how exactly the fingerprint sensors will be better than the existing solutions.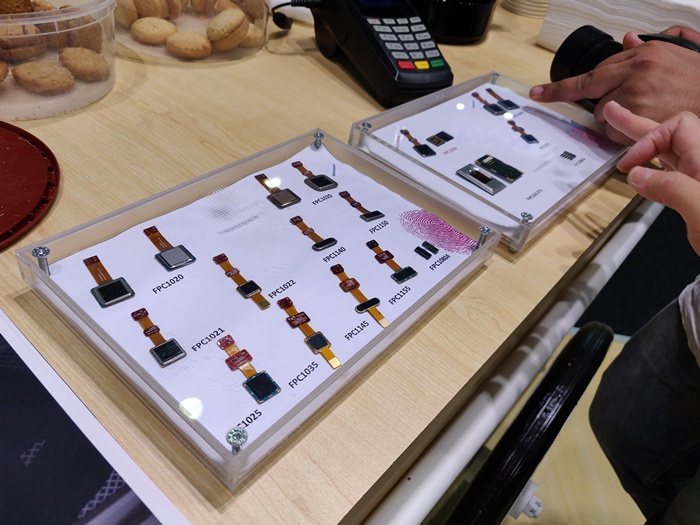 While it's all pretty speculative at this moment but we know that Google likes to take its own sweet time when it comes to implementing latest trends, so it's kind-of expected from them to bring the in-screen fingerprint scanner tech to Pixel phones only in 2019. So, if you have been waiting with bated breath for a Pixel phone that packs an in-screen fingerprint scanner, you will have to wait till next year.